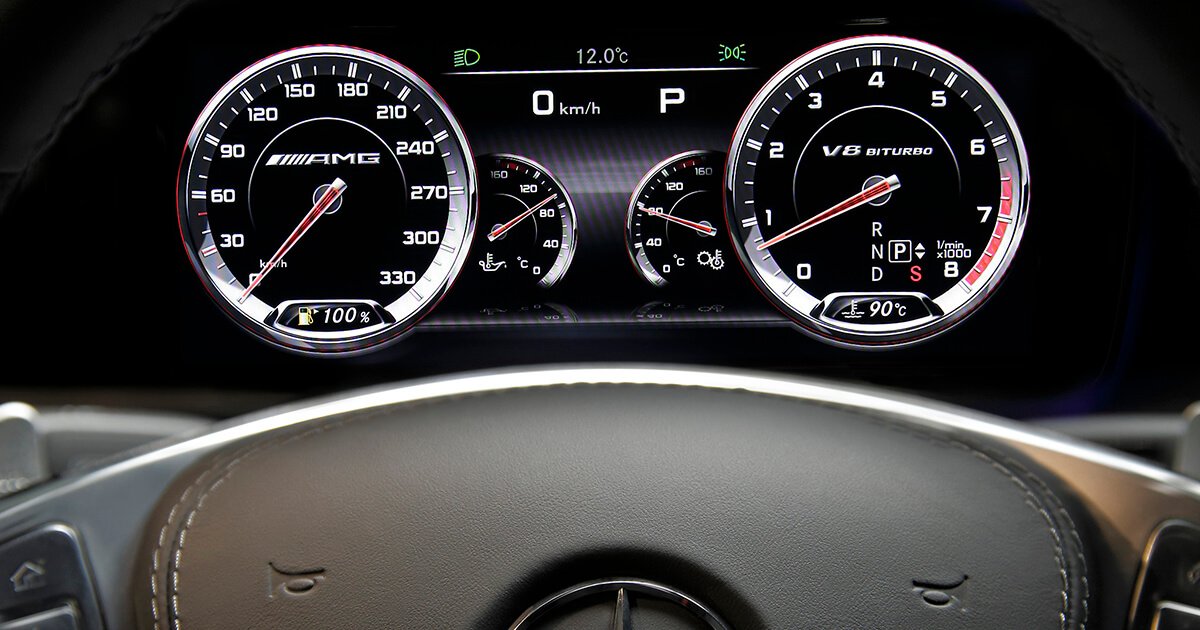 CAN Gateway (CAN filter) products soon will be available on our stock (from 29 September 2019). You can pre-order these modules right now. There are four options:
Dashboard – 49 EUR
OBD2 – 49 EUR
Kit (dashboard + OBD2) – 89 EUR
10x kits (dashboard + OBD2) – 699 EUR
These CAN gateway modules are compatible with Mercedes-Benz vehicles. Mercedes CAN filter designed for Mercedes-Benz C (W204), C (205), E (W207), S (W222), GLK (X204), E (W212), CLS (W218), SLS (W197), CLA (W117), ML (W166), GL (X166), SLK (R172), A (W176), SL (R231), B (W246), G (W463-06/2012), V (447) vehicles. These filters block old mileage data from EZS module.
Modules designed and manufactured in the European Union. Every module gets a 12-month warranty.
CAN modules
What is Controller Area Network