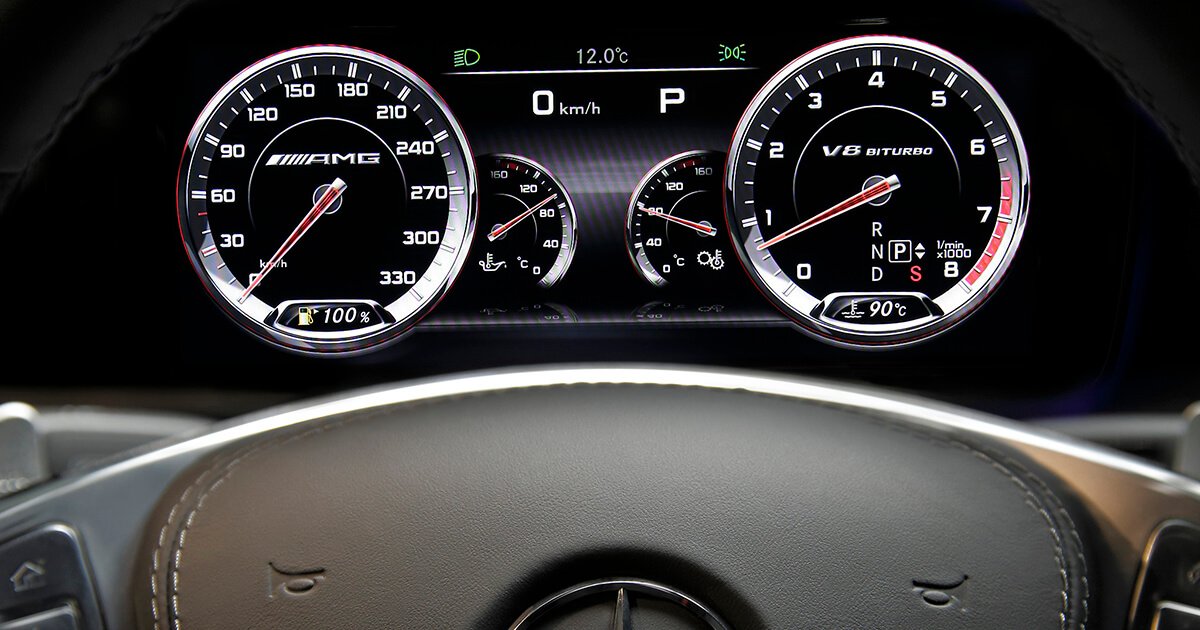 CAN Gateway (CAN filter) products now available on our stock. You can order these modules right now. There are four options:
Dashboard – 49 EUR
OBD2 – 49 EUR
Kit (dashboard + OBD2) – 89 EUR
10x kits (dashboard + OBD2) – 699 EUR
These CAN gateway modules are compatible with Mercedes-Benz vehicles. Mercedes CAN filter designed for Mercedes-Benz C (W204), C (205), E (W207), S (W222), GLK (X204), E (W212), CLS (W218), SLS (W197), CLA (W117), ML (W166), GL (X166), SLK (R172), A (W176), SL (R231), B (W246), G (W463-06/2012), V (447) vehicles. These filters block old mileage data from EZS module.
Modules designed and manufactured in the European Union. Every module gets a 12-month warranty. These filters are capable of filtering data stream transferred through the CAN network. They can filter out and block original mileage data sent by particular CAN modules to the dashboard odometer module to keep the new values intact.
CAN modules
What is Controller Area Network
Attention! Altering odometer parameters or modification of vehicle mileage data is illegal in some countries. By using this product you acknowledge and agree that you are fully responsible for the use of this equipment.
Please don't try to use these modules on any incompatible vehicles this may damage the module or electronic components of the incompatible car.