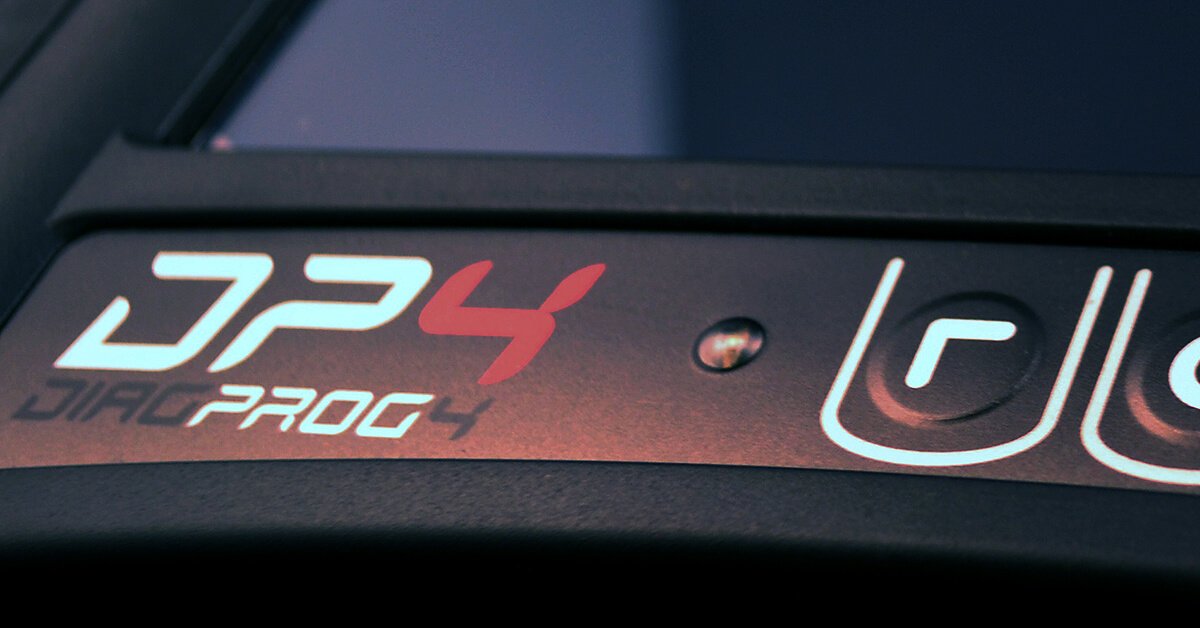 DiagProg 4 keeps its position as one of the best mileage programmers on the market. Constantly updatable software modules, an ultra-wide list of supported vehicles, and electronic modules make DiagProg 4 a valuable tool for any workshop. Like every spring, we offer time, and stock limited sales of this unbeatable hardware and software kit.
Now is your chance to get your own DiagProg FULL KM package for a way smaller price than it is usually available. From now (2021 April 28th) till 2021 May 25th (or while we have it on stock), this kit is available just for 6599 EUR + shipping costs (keep in mind that additional import taxes may apply depending on your country rules). We're shipping everything from the European Union, so there will be no additional import taxes for clients from the EU.
The package includes the latest DiagProg 4 "FULL KM" includes all the latest hardware and software available on the day of purchase. If you have any questions, please contact us directly. We will provide you all the necessary information.
Continue reading DiagProg 4 FULL KM package spring sale starts right now!