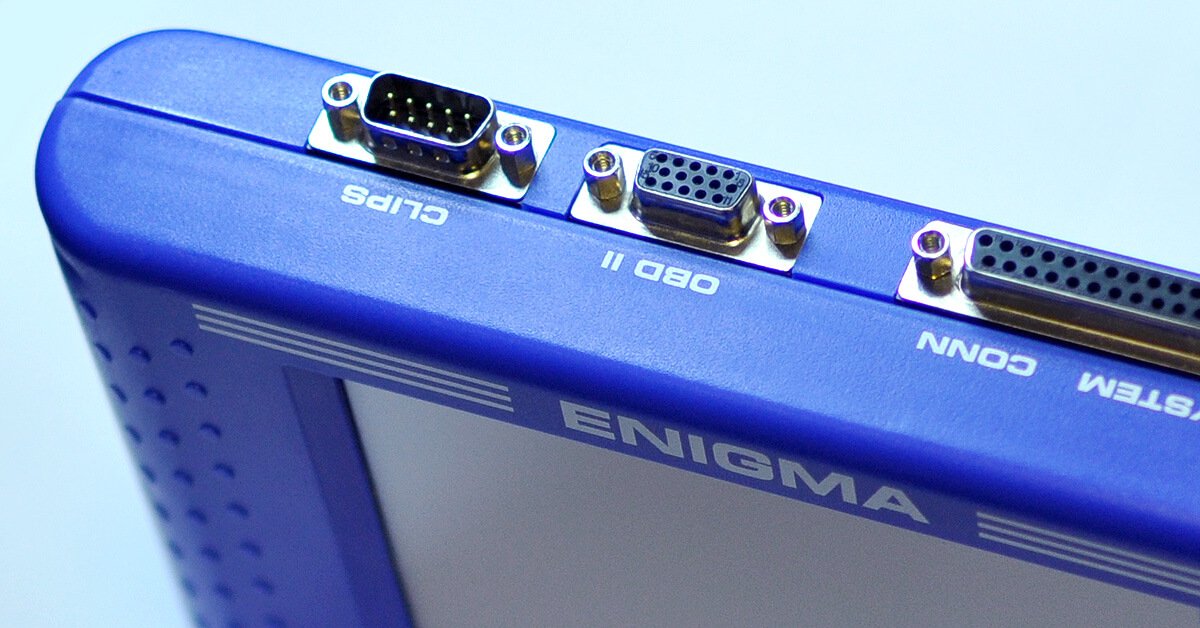 This is the latest software update (released on 2016.07.11) for Enigma Tool device. Some of these updates are free and some of them are premium, also you need to know that some of these updates require earlier versions of premium updates. Please contact us if you need more information about this Enigma Tool update or if you want to purchase it. If you need software update price calculation by email or phone please do not forget to specify serial number of your Enigma device.
Enigma Tool update 3.28
TOYOTA RAV4 2016- FUJITSU MB91F060BS EEPROMLESS
FORD TRANSIT COURIER 9S12XEQ384 DIRECT
GILERA NEXUS 24C02
KTM 990 ADVENTURE 24C02
HYUNDAI I40 MB91F062BS (EEPROMLESS)
HYUNDAI SANTA FE MB91F062CS (EEPROMLESS)
HYUNDAI SANTA FE MB91F067CS (EEPROMLESS)
KIA CERATO MB91F067BS (EEPROMLESS)
FORD S-MAX 2015- 24C32
PORSCHE 918 OBD2
DACIA DUSTER ABS 95320 – NEW SW
FORD C-MAX HYBRID 93C86
GWM COOLBEAR 93C66
GWM FLORID 24C02
GWM H5 93C66
GWM H5 24C32
HONDA PILOT 93C76
HONDA CROSSROAD 93C66
NISSAN VANETTE 93C46
RENAULT ABS 95320 V3
RENAULT CLIO IV ABS 95640 V3
RENAULT SCALA 93C66 SOUTH AMERICA
TOYOTA NOAH 93C66
TOYOTA SAHARA 2015- 93C86
All updates are tied to a specific Enigma device with unique serial number. There is no way to use same update pack on two or more devices. Also you need to know that some of the adapters available for Enigma devices are tied to specific Enigma device too. These adapters will be marked with serial number of the corresponding Enigma device.