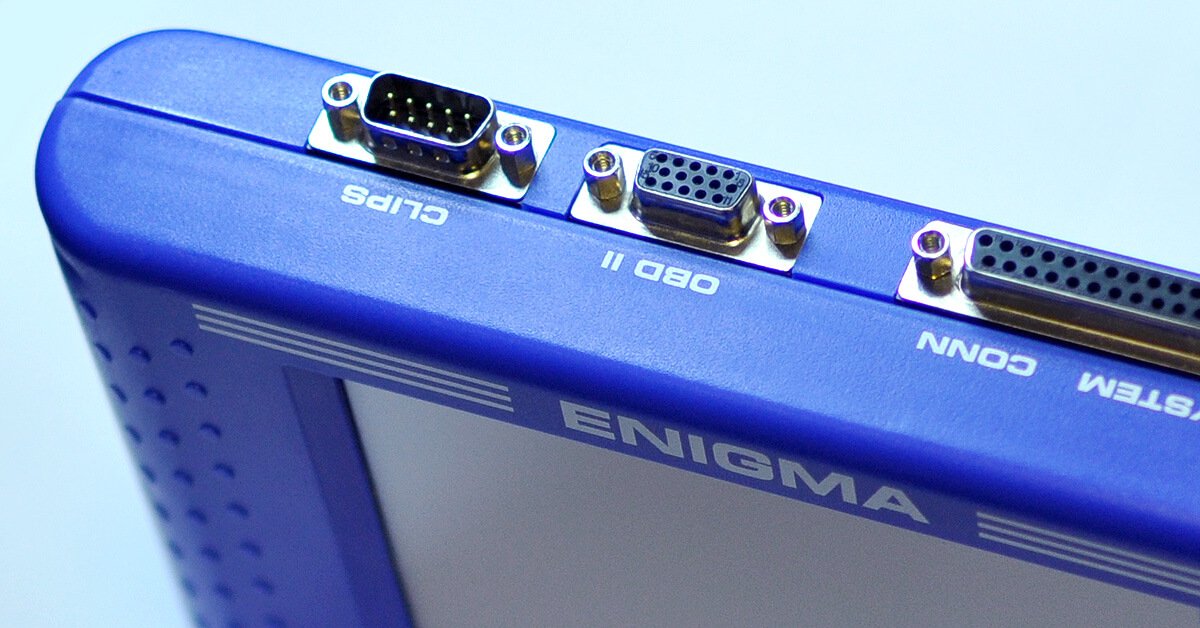 It's the latest software update (released on 2017.06.05) for Enigma Tool device. Some of these updates are free, and some of them are premium. Also, you need to know that some of these updates require earlier versions of premium upgrades. Please contact us if you want more information about this Enigma Tool update or if you want to purchase it. If you need software update price calculation by email or phone, please do not forget to specify a serial number of your Enigma device.
Enigma Tool update 3.38
Mitsubishi Outlander UPD70F3425 + 93C76 COLOR LCD TSOP OBD2
Mitsubishi Outlander UPD70F3421 + 93C76 MONOCHROME LCD TSOP OBD2
Lincoln MKZ Hybrid (2011-) UPD70F3423 + 93C86 TSOP OBD2
FORD Fusion Hybrid (2010-) UPD70F3422 + 93C86 TSOP OBD2
FORD Explorer (2011-) UPD70F3423 + 93C86 TSOP OBD2
VAG 24C64 KM only up! – direct EEP
Harley Davidson FXSTBI NIGHT TRAIN 95020
Isuzu D-MAX 93C66 MSOP
Kawasaki ER6F 93C46
Kawasaki Ninja 93C46
Kawasaki Versys 650 93C66 TSSOP
Kymco Downtown 300 93C46
Moto Guzzi Stelvio 1200 24C16
Yamaha MT07 93C86
Yamaha MT09 93C86
Added M35160XXX in normal EEPROM editor using C4 for buckup only
Enigma products
All updates tied to a particular Enigma device with unique serial number. There is no way to use same update pack on two or more devices. Also, you need to know that some of the adapters available for Enigma devices are tied to the particular device too. These adapters marked with a serial number of the corresponding Enigma device.