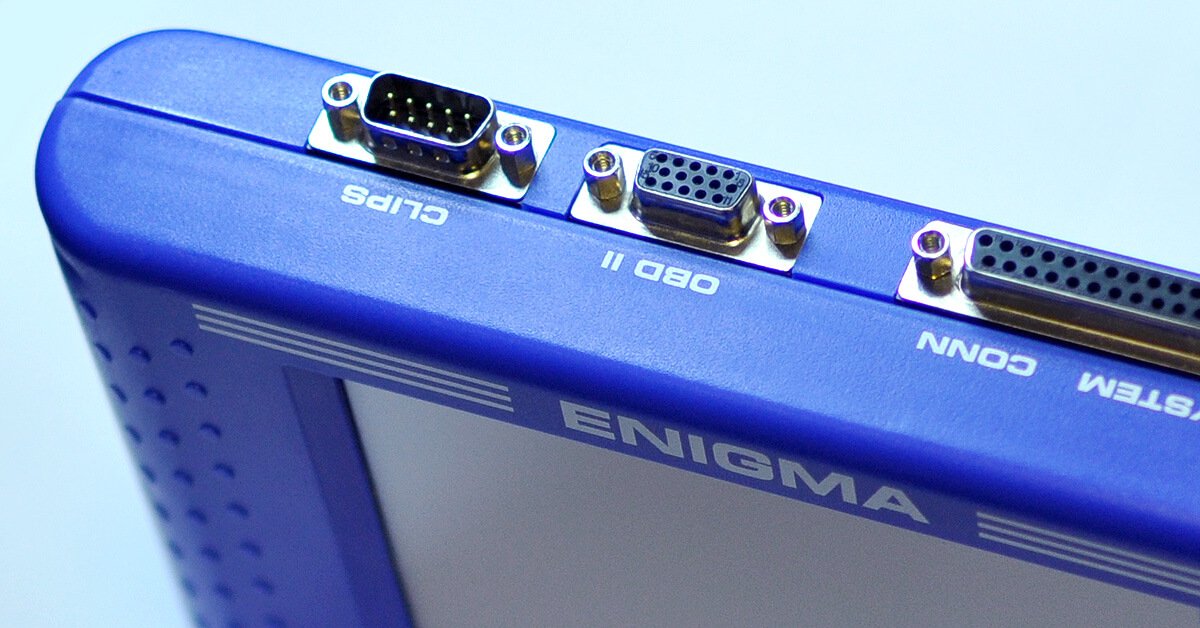 It's the latest software update (released on 2017.11.10) for Enigma Tool device. Some of these updates are free, and some of them are premium. Also, you need to know that some of these updates require earlier versions of premium upgrades. Please contact us if you want more information about this Enigma Tool update or if you want to purchase it. If you need software update price calculation by email or phone, please do not forget to specify a serial number of your Enigma device.
Enigma Tool update 3.51
Range Rover Velar 24C64 FULL TFT DIRECT EEP
Hyundai I20 (2017-) 24C16 OBD2
KIA Ceed (2016-) 24C16 OBD2
Ford Ranger Denso (2015-) SPC56S45 BGA + 93C86 OBD2
VAG NEC + 24C64 (2014-) new software
FIAT Doblo (2016-) OBD2
Nissan X-Trail (2016-) 93C86
Mitsubishi ECU Denso 93C86
Mitsubishi Triton UPD70F3421
Mitsubishi L200 LCD MONO OBD2
BMW CAS3 – C40
Enigma products
All updates tied to a particular Enigma device with the unique serial number. There is no way to use same update pack on two or more devices. Also, you need to know that some of the adapters available for Enigma devices are tied to the particular device too. These adapters marked with a serial number of the corresponding Enigma device.