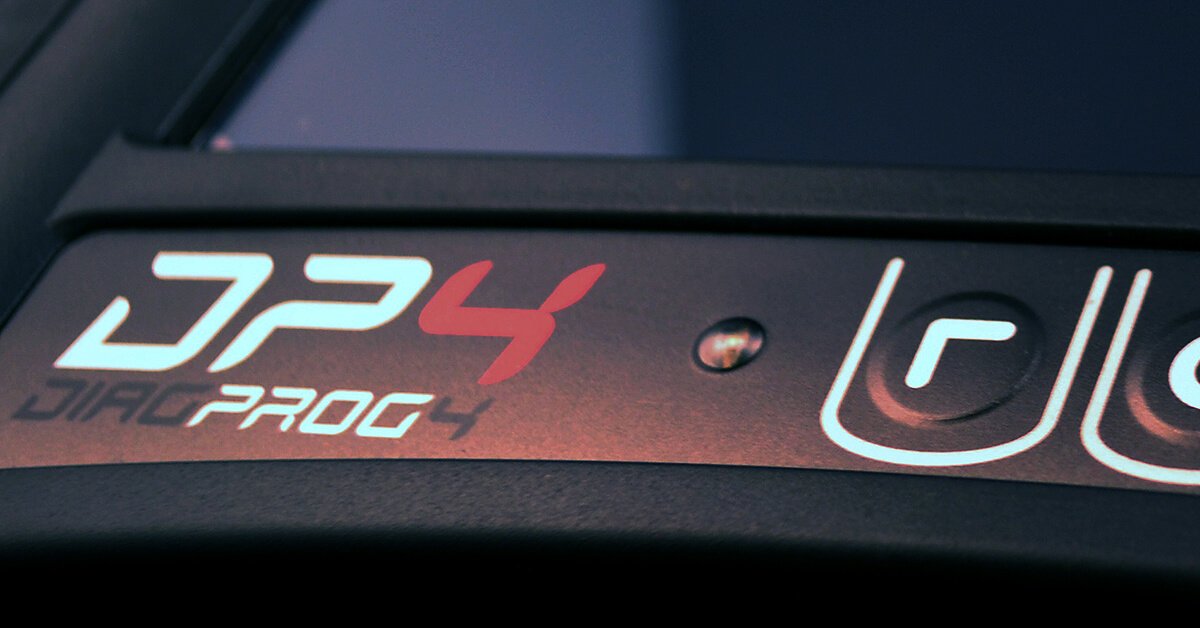 Diagprog 4 owners please read this carefully because it's your chance to update your DP4 to the latest FULL kit (software and if necessary hardware). There are no limitations, you can update any Diagprog 4, it doesn't matter which version of software and hardware kit you have now.
What you'll get? Well, you'll get everything that is needed to make your DP4 kit FULL (that is available on the day of sale). It's easy to update and we will help you with that. Don't forget to provide the serial number of your DP4 device so we could check what kind of set you own and what we need to send you to make it FULL and up-to-date.
This offer is time-limited and available only from now to 15.08.2018, hurry up, don't miss your chance. Update costs only 2999 EUR per one DP4 unit.
You can always check the DP4 software updates here – DP4 software updates
Continue reading Diagprog 4 FULL update 2018 summer promo is here