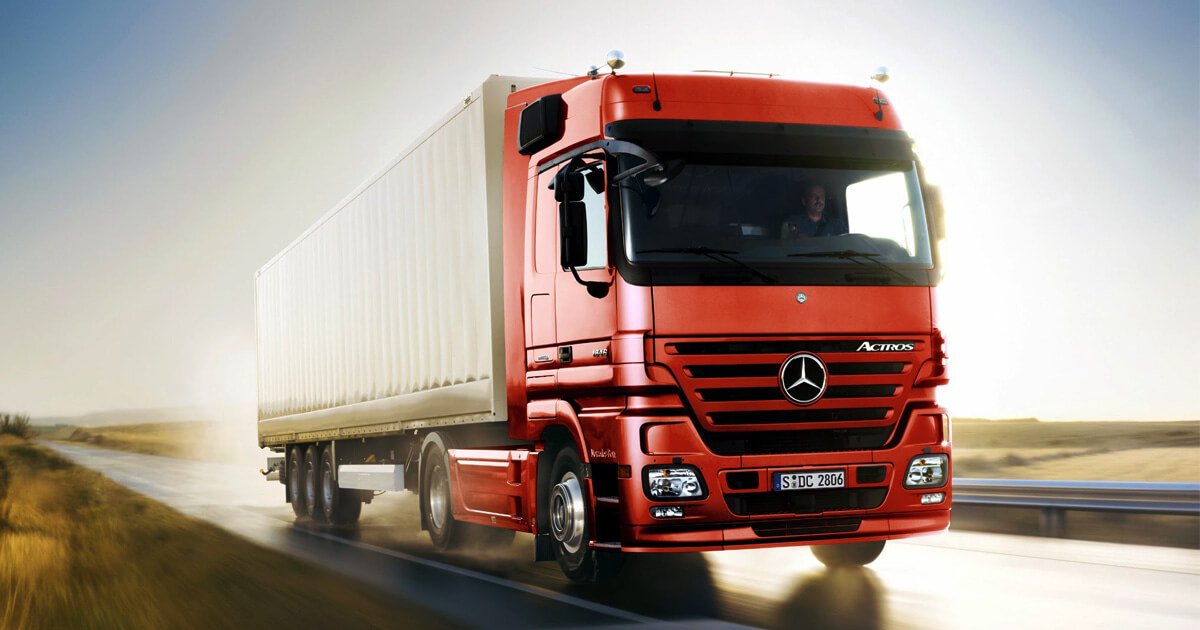 We have a new AdBlue Emulator model for Mercedes-Benz EURO 5 trucks. This device is newly redesigned for better compatibility and supports Mercedes-Benz MP2 and MP3 truck series with EURO5 emission standard engines. Mercedes-Benz EURO5 SCR Emulator compatible with Mercedes-Benz Atego, Axor, Actros and Vario trucks. Emulator developed and manufactured in EU with an option of next business day delivery to any EU country. Covered by twelve-month warranty. Easy installation, all necessary adapters, cables and instructions included. This device is fully programmable so we highly recommend to provide all data about the vehicle when purchasing this item. We will preprogram for full compatibility.
Mercedes-Benz EURO5 Adblue Emulator features
Full SCR system control (NOx sensor, SCR DEF injector, SCR DEF pump, SCR DEF level sensor, SCR tank (with the heating system), temperature sensors
DTC fault clearing via OBD
Automatic SCR system restoration after reinserting original fuses
Fire resistant aluminium case
Overvoltage protection (up to 80V)
Low energy consumption (20mA)
5V CAN drivers (vehicle standard)
Works at extreme temperatures (-40 to +105 C)
Industry grade components
LED indication (programmed make, connection status etc.)
Reverse polarity protection
Protection from electromagnetic interference
Mercedes-Benz EURO5 AdBlue Emulator
Attention! SCR emulators are illegal in some countries. You should check your local laws or laws of those countries that you might cross with your vehicle. SCR emulator alters SCR system thus makes the vehicle to produce higher exhaust gas emissions. EURO 6 and EURO 5 vehicles equipped with SCR emulator device will no longer match those EURO standards. Our SCR emulators designed for countries where environmental rules are less strict, and there are no requirements for vehicles to satisfy EURO 6 or EURO 5 regulations. By purchasing any SCR emulator, you assume full responsibility for the use of the device. It's your personal decision to use an emulator or not. We will not accept any liability for any consequences associated with usage of SCR emulator devices.