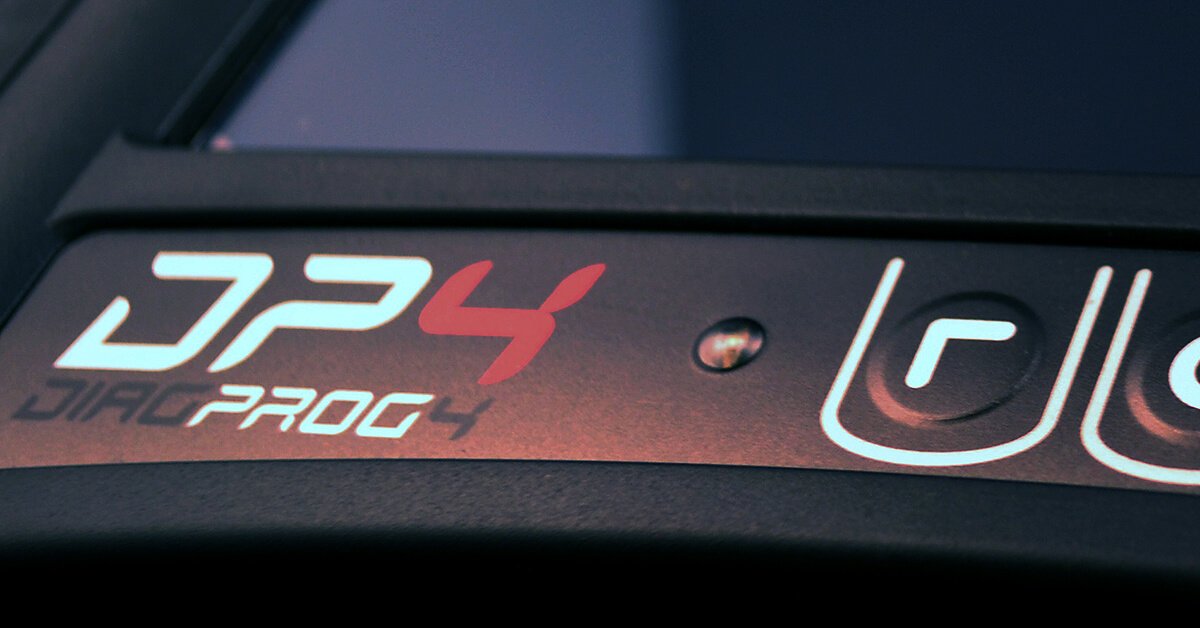 Diagprog 4 is now on sale! We offer a FULL version of Diagprog 4 with the latest software and hardware kit for an excellent price. This amazing device is now available just for 6499 EUR (+ shipping costs). You'll get the most recent package that includes the DP4 device with the FULL and latest version of software/hardware kit. It's one of the most powerful odometers and dashboard programming devices on the market. It supports an extensive range of various vehicles and offers a lot of unique features. The device comes with full documentation and is easy to use. Everything is put into the rugged case to protect the equipment and make it more mobile.
Diagprog 4 functions
Reading and erasing diagnostic faults (DTCs) in OBD system.
Engine oil inspection reset.
KM/Miles conversion programming.
Language alteration for the dashboard and other modules.
Mileage programming.
Motor hours (mth) programming.
Reading and erasing of advanced service history.
Reading and writing EEPROM memory via diagnostic connection (all parameters).
Reading and programming FLASH memory via diagnostic connection (tuning).
Programming of immobilizers, keys, and remotes.
Clearing (erasing) accidents.
Programming electronic modules after repair or change.
Easy, fast and safe programming for a wide range of vehicles.
Diagprog 4 product