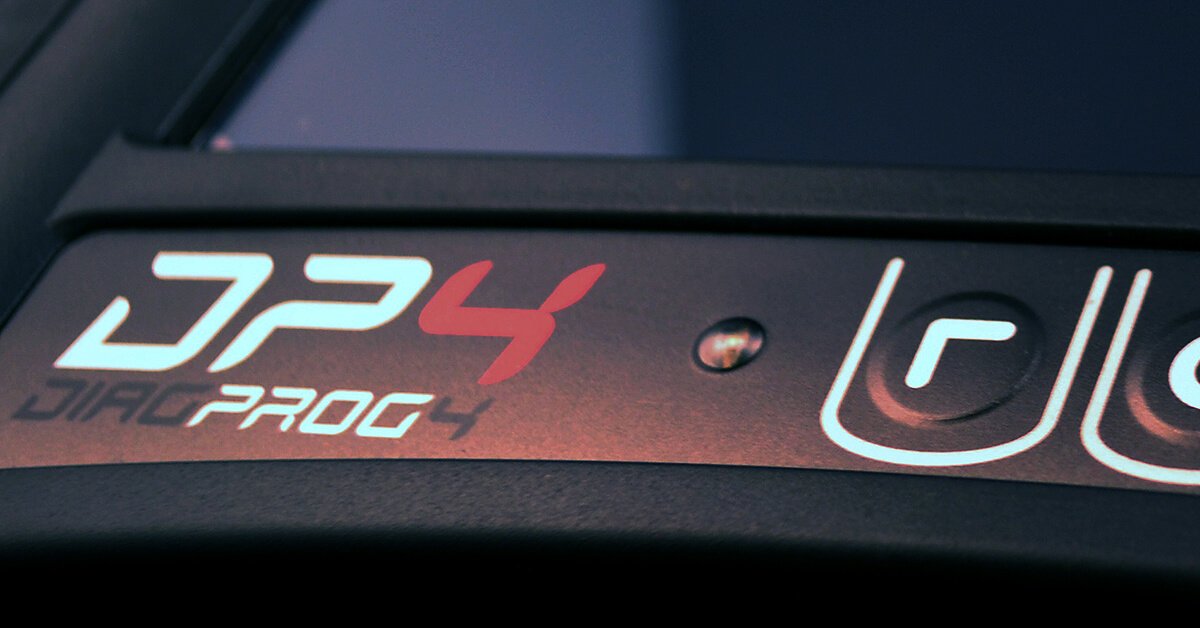 Sale is over! No more discounted units on stock!
Diagprog 4 Premium Package is top gun in terms of dashboard programming and mileage correction. Usually this piece of art cost about nine thousand euros, but now we have 20 kits that will be available for 6999 EUR. This is one of its kind summer sales! We will start accepting orders from August 26, 2023. Keep in mind that only 20 units will be available for this price. Please contact us before making the purchase to make sure we still have available units. Wordlwide shipping, limited 12 month warranty.
DiagProg 4 in our shop
Continue reading

Diagprog 4 Premium Package sale – a rare opportunity!