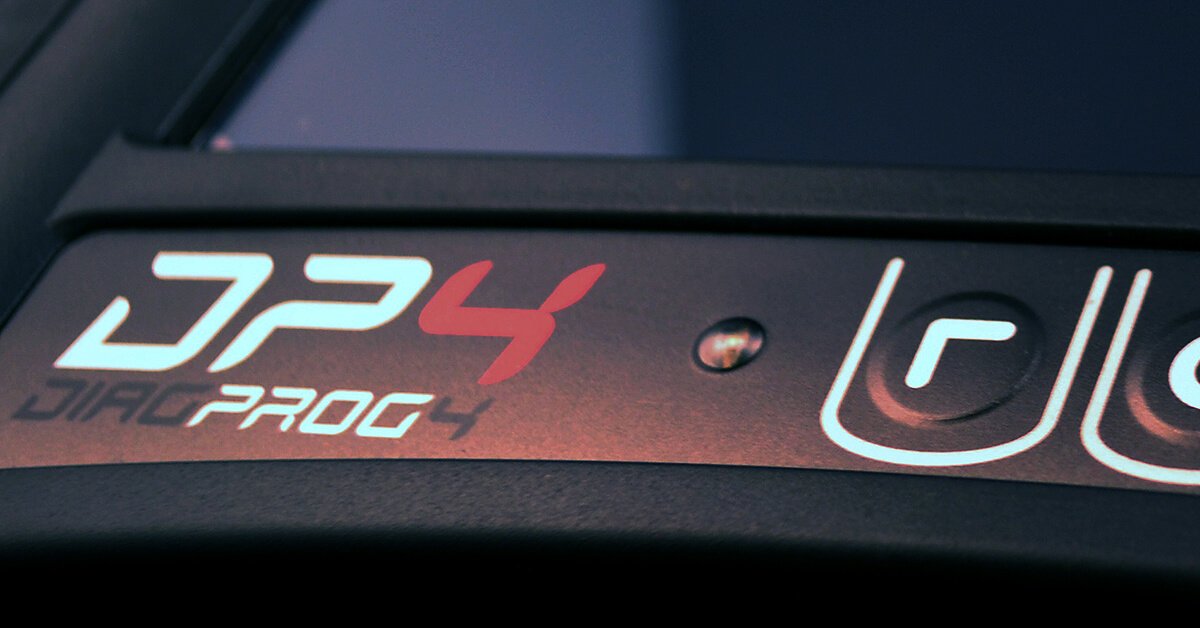 DiagProg 4 Premium Full package is everything you may want and expect from such a tool. Now we offer DiagProg 4 Premium Full kit for an unbeatable price of 6999 EUR. This is the time/stock limited offer. This price is valid until the 18th of May 2023 or till the last DiagProg 4 unit in stock. What will you get? Full kit means full kit available on the day of purchase (latest software and hardware equipment for that particular day). If you need more information, just contact us. We are shipping it worldwide, and there's a 12-month limited warranty.
DiagProg 4 in our shop
Continue reading

DiagProg 4 Premium Full – limited time offer spring sale!