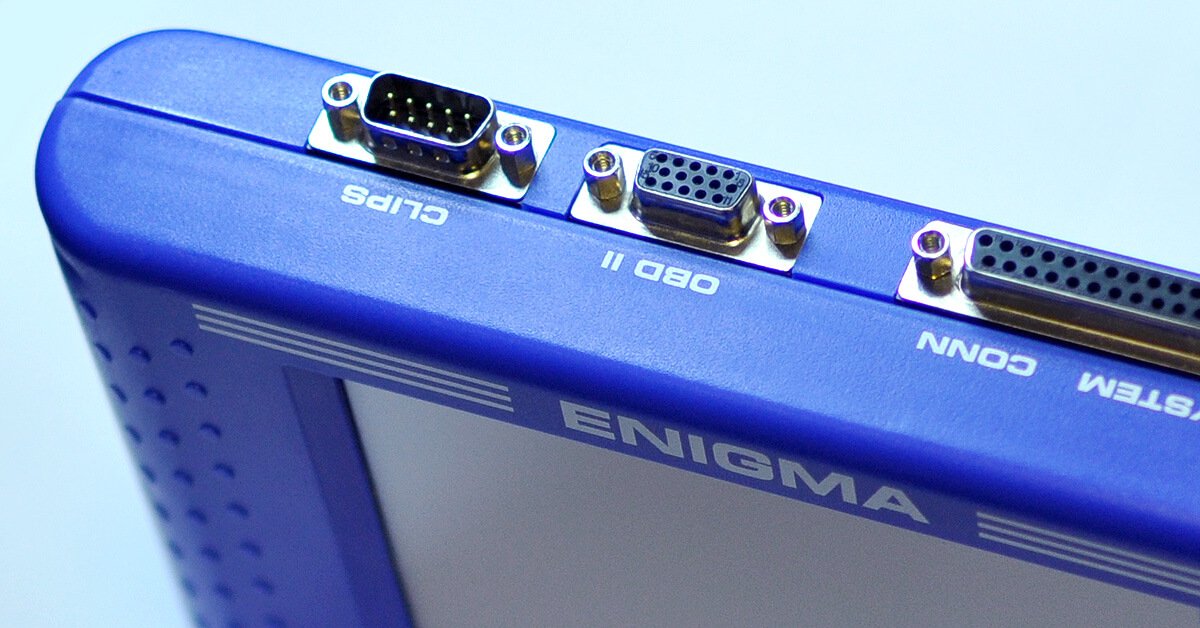 Enigma Tool offered several times this year on various occasions for a very reasonable price. Today we announce the last sale for the 2017 year. This deal is for several units left on the stock. Since the most of the Enigma team stuff already packing their luggage for winter holidays. Next lot of this device will be available only after a new year.
What do we offer? Well, you can purchase Enigma Tool just for 6500 EUR. You'll get the latest FULL KM kit with latest versions of software and hardware available on the day of purchase. Remember, the usual price for this technical masterpiece is 7999 EUR. It's the most powerful mileage programmer in the world with the most extensive support list of vehicles, electronic modules and memory chips. Designed, developed and manufactured in Europe, comes with a one year warranty. Constantly updateable and easy to use device suitable for large workshops and individual usage by automotive maintenance professionals.
Supports vehicles made by Audi, BMW, Mercedes-Benz, Porsche, Volkswagen, Skoda, Seat, Citroen, FIAT, Peugeot, Mazda, Toyota, Nissan, Suzuki, Honda, GM, Cadillac, Chevrolet, and more manufacturers. For more information about the available software, you can check out the updates section.
Enigma Tool