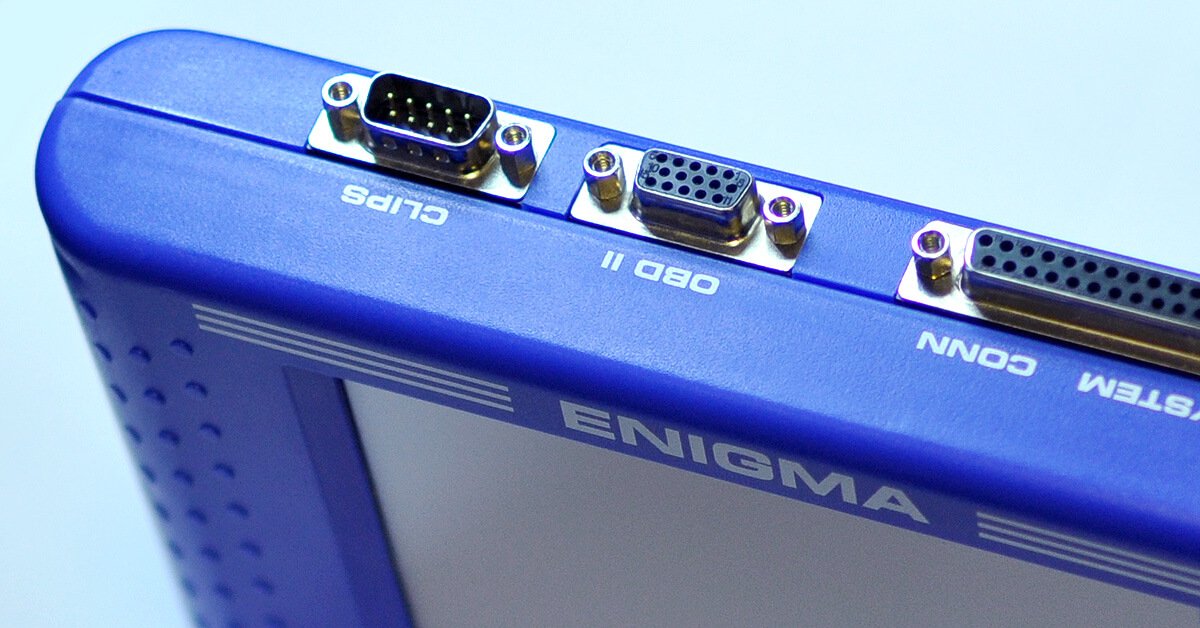 Enigma Tool is the most advanced device that we have in our stock. It's a #1 solution if you need to make dash repairs, program and calibrate odometers. Now we have a great offer to all Enigma Tool users. You can update your device to the latest and FULL software (and hardware if necessary) package for a very reasonable price. It doesn't matter which version of software and hardware you have right now, and this offer applies to all devices and all software and hardware versions. You'll get everything to make your Enigma Tool package updated to the latest and fullest version. You can look up whole software update history here on our site.
There is no fixed price for this offer. You just need to contact us and provide details about the package (software version) that you have right now. We will calculate the price based on your current package version. It's a much better way to update for everyone, even for those who have a quite fresh version of the software at this moment.
So please contact us directly and send a serial number of your device and software version. It would be even better if you sent us a request file generated by the instrument.
Enigma Tool product