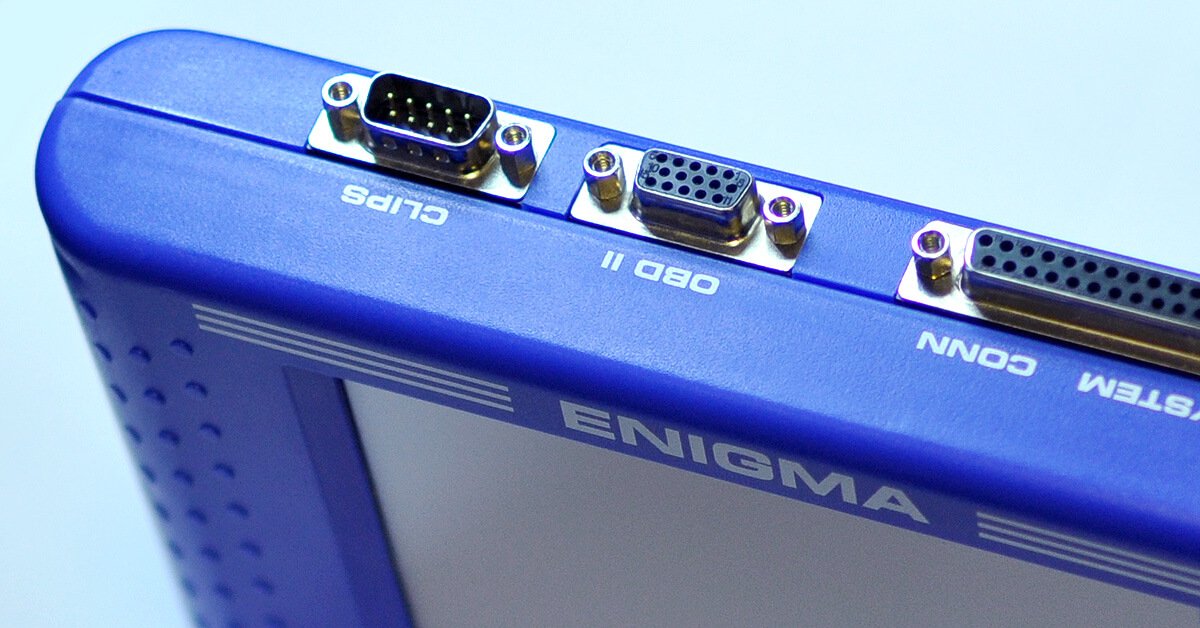 Good news! First of all if you have not noticed, there are two software updates released in March. Enigma Tool update 3.24 released on 03.03.2016 and Enigma Tool update 3.25 released on 26.03.2016. You can check all updates here → Enigma Tool software updates. Just contact us directly if you want to upgrade your software kit.
And the best news are these. Now Enigma Tool for a limited time is available just for 7999 EUR (worldwide shipping available), besides you'll get three CAN filters for free. Keep in mind that quantity of these kits is limited and offer also is limited by time. As always it is shipped with the latest software and hardware kit that was available on the day of purchase. Cardiag is an official distributor, so you can contact us if you need updates or repair.
We want to remind you that it's a most powerful mileage correction and dash programming tool on the market with the widest vehicle support list: Audi, BMW, Mercedes-Benz, Porsche, Volkswagen, Seat, Skoda, Peugeot, Renault, Citroen, Ferrari, Lamborghini, Honda, FIAT, FORD, Toyota, Mitsubishi, Nissan, Yamaha, KTM, Piaggio, Kawasaki, Cadillac, Chevrolet, GM and more, much more. OBD and direct connections, EEPROM programming, DASH repair and a lot of handy functions. Easy to use, easy to update and make it possible to work with the latest models of various vehicles and motorbikes. Perfect tool for any workshop.
Enigma Tool and related products