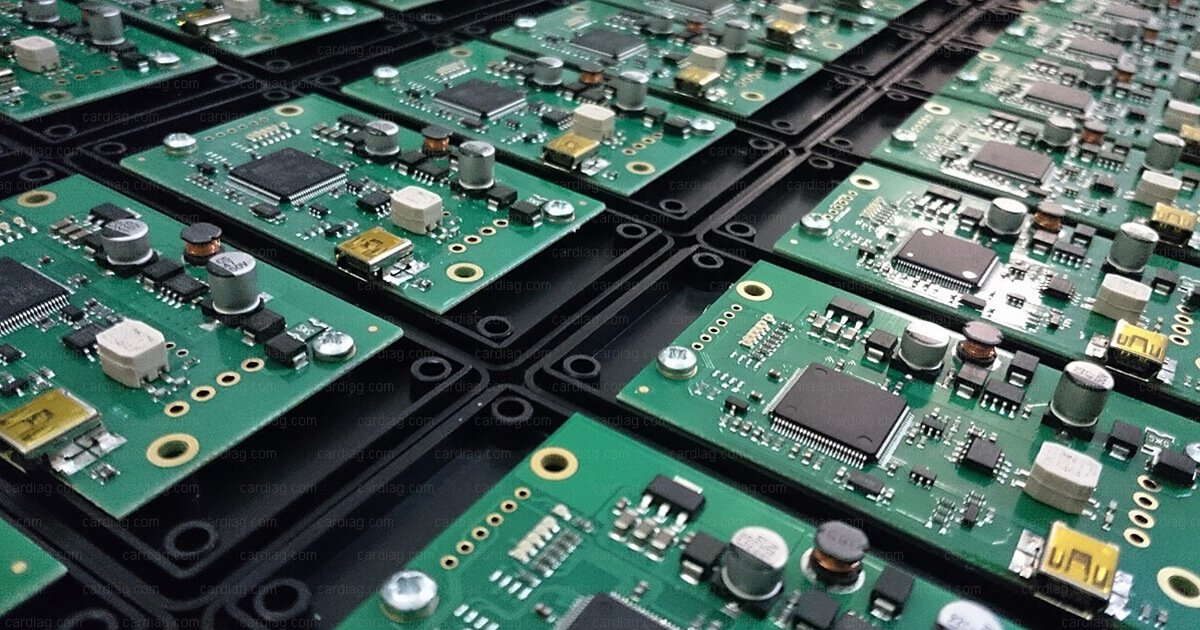 As always we have some good news for our customers. April just started, and we have already made some discounts and added a new product, but first things first.
Adblue Emulator stock and shipping
We have restored our stock of all types of AdBlue Emulators. Now you can get any emulator or emulator kit without any shipping delay. So basically if you're from the European Union you'll get your goods on the next working day. Guys from the other countries can expect fast delivery depending on location as we ship our products by DHL Express shipping service from Europe.
Scania EURO 6 AdBlue Emulator and Scania R730
Attention to all clients who needs AdBlue Emulator for Scania R730. As you know, we have a dedicated AdBlue Emulator for this type of Scania trucks, but it is compatible with Scania R730 EURO 5. Now we have a solution for Scania R730 EURO 6 vehicles. From now it is supported by our Scania EURO 6 AdBlue Emulator. So if you need an emulator for Scania R730 EURO 6 version, we have a suitable product for you.
Iveco EURO 6 AdBlue Emulator discounted
Since the introduction of our EURO 6 emulator product line, we have made discounts for several times. Now we are glad to announce that we have dropped prices for both Iveco EURO 6 AdBlue Emulator products. From now EURO 6 AdBlue Emulator for Iveco Eurocargo type vehicles cost just 299 EUR per unit, and EURO 6 AdBlue Emulator for Iveco Stralis (this emulator comes with the additional adapter for faster connection) model vehicles costs just 349 EUR.
Scania SDP3 version 2.30 and easier way to buy updates
Another one Scania SDP3 software update released and now available in our shop. Scania SDP3 version 2.30 is the latest version, and it's highly recommended you to update it. Also, we have made a separate product in our shop for those clients who just want to purchase Scania SDP3 updates. Keep in mind that you must have a proper USB HASP license key if you need to use Scania SDP3 software. For more information, please check out the product description.
Related products
Attention! AdBlue emulators are illegal in some countries. You should check your local laws or laws of those countries that you might cross with your vehicle. AdBlue emulator alters SCR system thus makes the vehicle to produce higher exhaust gas emissions. EURO 6 and EURO 5 vehicles equipped with AdBlue emulator device will no longer match those EURO standards. Our AdBlue emulators designed for countries where environmental rules are less strict, and there are no requirements for vehicles to satisfy EURO 6 or EURO 5 regulations. By purchasing any AdBlue emulator, you assume full responsibility for the use of the device. It's your personal decision to use an emulator or not. We will not accept any liability for any consequences associated with usage of AdBlue emulator devices.