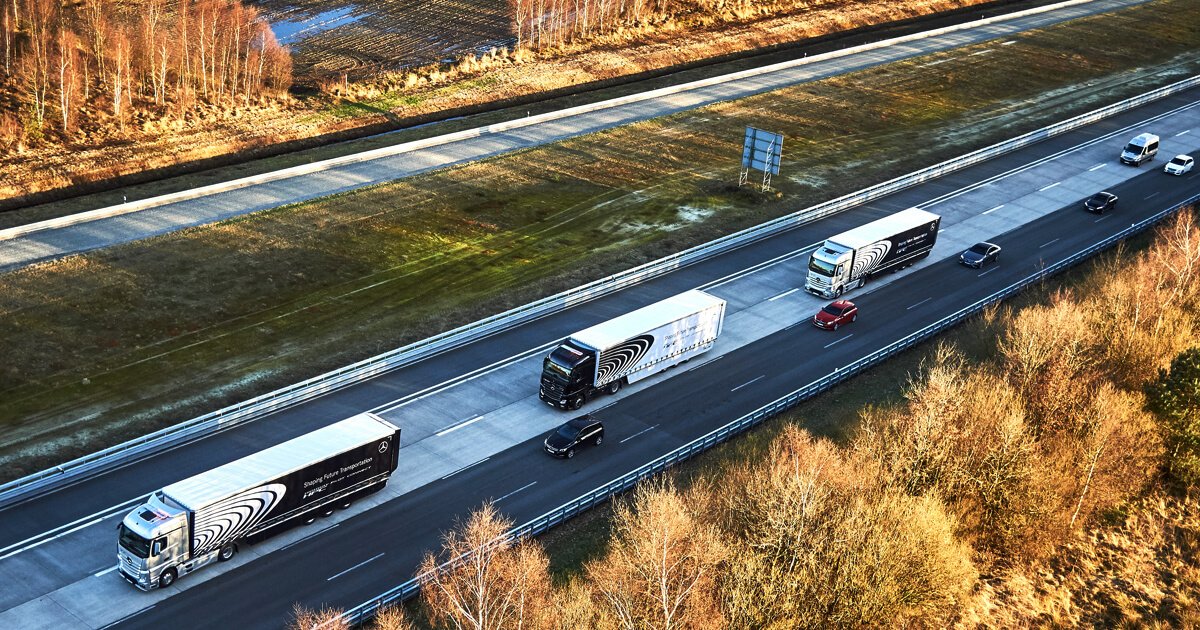 AdBlue Emulator EVO V4 is a unique product, and now you have a unique opportunity to buy one for discounted price. It's Christmas, and everything is possible. From now till the 15th of January 2017 these AdBlue emulators available just for 399 EUR (except Scania R730). AdBlue Emulator V4 EVO is designed to support only three types of trucks. There's no way to make these emulators work on other vehicles so be careful and choose products wisely or contact us for more information. AdBlue Emulator V4 EVO compatible only with Volvo FH4 (EURO 5 version) and Mercedes-Benz MP4 (EURO 5 version). Every emulator type is unique, some of them equipped with connectors for a particular kind of truck. If you're not sure what kind of AdBlue emulator is compatible with your vehicle, please contact us before making a purchase. These emulators are designed and manufactured in EU. Every device has a one-year limited warranty. Worldwide shipping with possible next day delivery to any EU country.
AdBlue Emulator V4 EVO compatibility
Volvo FH4 (EURO 5 version) trucks
Mercedes-Benz MP4 (EURO 5 version) trucks
AdBlue Emulator V4 EVO
Attention! AdBlue emulators are illegal in some countries. You should check your local laws or laws of those countries that you might cross with your vehicle. AdBlue emulator alters SCR system thus makes the vehicle to produce higher exhaust gas emissions. EURO 6 and EURO 5 vehicles equipped with AdBlue emulator device will no longer match those EURO standards. Our AdBlue emulators designed for countries where environmental rules are less strict, and there are no requirements for vehicles to satisfy EURO 6 or EURO 5 regulations. By purchasing any AdBlue emulator, you assume full responsibility for the use of the device. It's your personal decision to use an emulator or not. We will not accept any liability for any consequences associated with usage of AdBlue emulator devices.