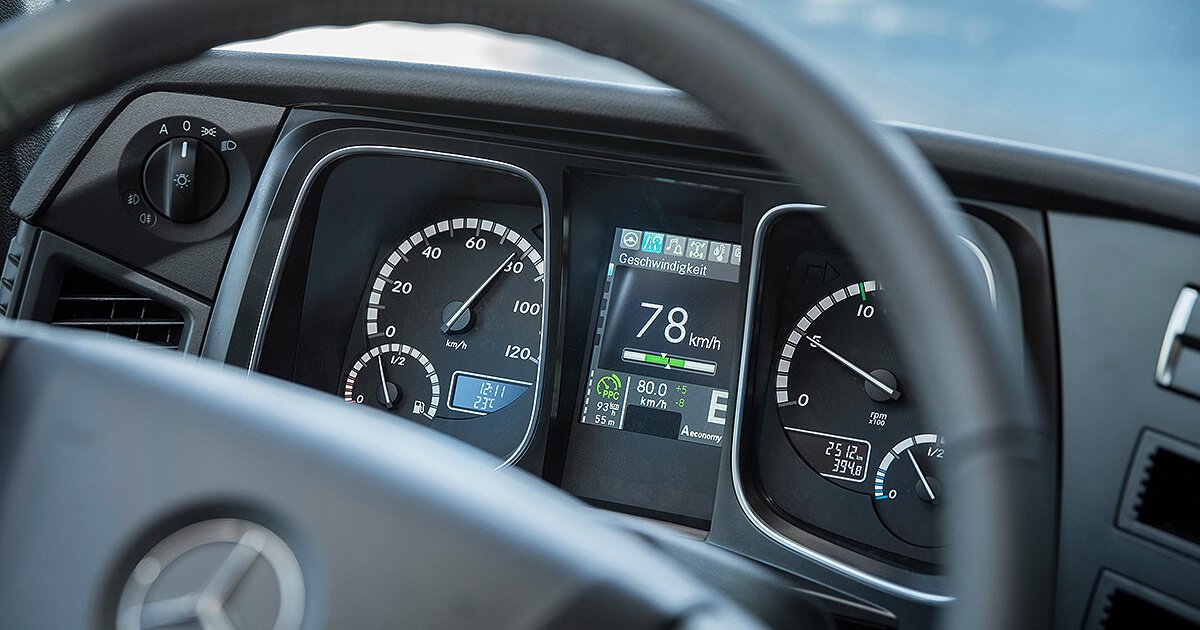 We have a lot of things to offer with huge discounts up to -50% (sale will last till the last discounted unit on stock)! There are so many exciting offers that is hard to decide which one we need to mention first. Let's start from the most popular products.
SCR emulators
Cardiag is famous for its in-house made SCR emulators for more than ten years. Highest quality, designed and manufactured in Europe, with limited one year warranty. Everything you need for your AdBlue equipped truck. Here are SCR emulators and their accessories that are now on sale with huge discounts
:
Tacho emulators
Tachograph device is no more needed on your truck? We have solution to replace it easily and safely:
Scania VCI2 and Scania software
Best products for your Scania truck workshop. Ultimate Scania tool VCI2 and unbeatable Scania software packaged – SDP3 and Multi.
EURO 6 DTC Error Code Eraser
EURO 6 DTC Error Code Eraser is handy gadget, that allows you to quickly erase errors that might appear in various cases.