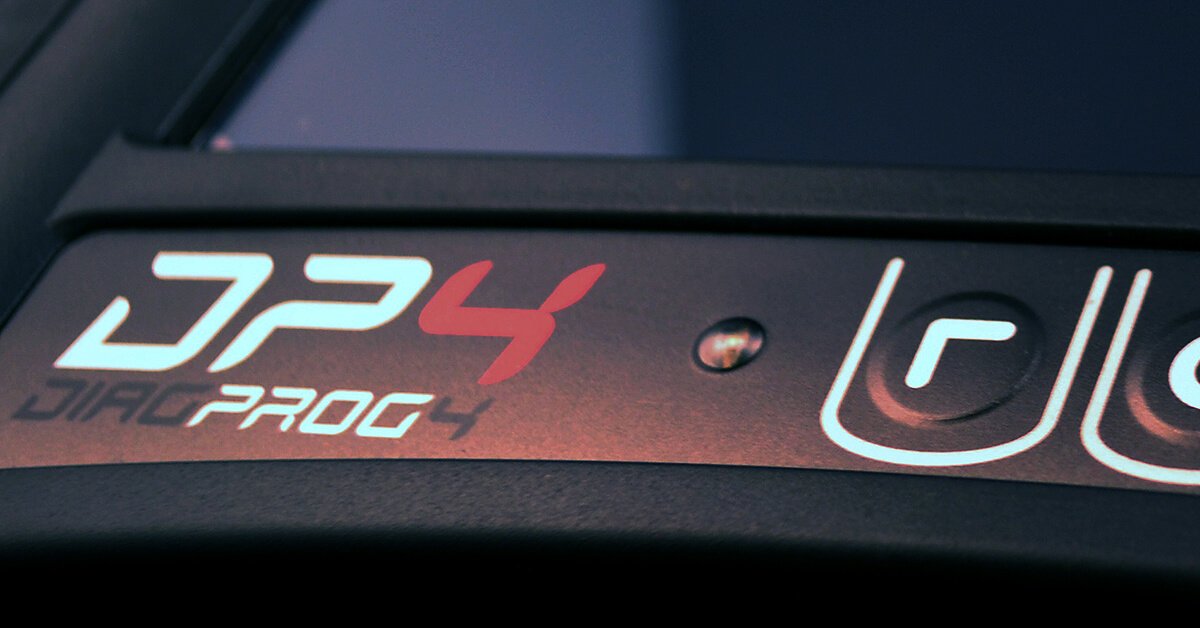 Diagprog 4 FULL version is now available for an ultra-low price for a short period or until the end of the stock. Now it's your chance to get this high-tech toolset just for 7599 EUR. Regular price is 8999 EUR. We have limited stock of Diagprog 4 FULL sets so hurry up to get one. Also, we have limited this sale by the date and this offer valid until the 9th of November.
Diagprog 4 FULL comes with a full set of software and hardware. You'll get the latest package with the newest software version and hardware version that will be available at the time of purchase.
I think we don't need to explain that Diagprog 4 is one of the most powerful diagnostic and programming tools on the market. Compatible with all most popular vehicles and has an ultra wide support range of electronic modules, dashboards, EEPROM chips and more. Constantly updateable, ready to connect to the feature vehicles as soon as they hit the market. It's a must-have tool for any vehicle maintenance professional.
Diagprog 4 FULL product