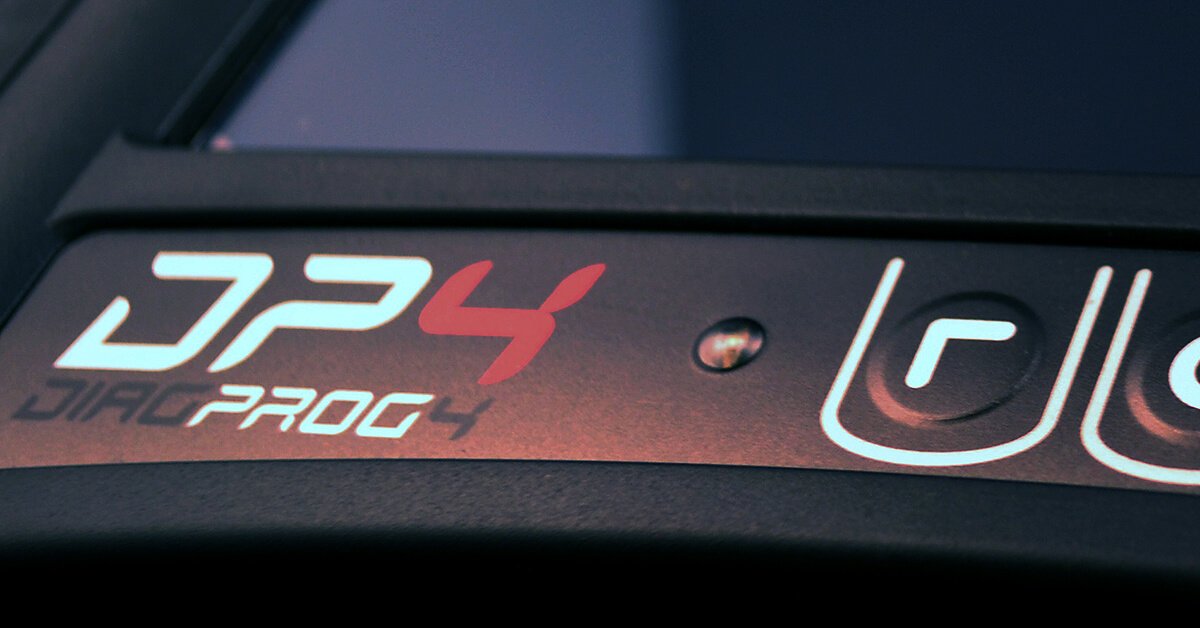 Diagprog 4 software update package 2017 is now available for discounted price. However, this is the limited time offer, and it will be available only until the 31st of October 2017. Now you have a great opportunity to update your Diagprog 4 software package to the latest version. This Diagprog 4 software update package includes all software releases made between 01.10.2016 and 30.09.2017, and if necessary hardware (adapters). This promotion is available for packages "FULL Dashboard", "FULL USA" and "FULL BRAZIL". This software update is available for 2500 EUR (without shipping costs), and it doesn't matter what software version you have installed on your Diagprog 4 at this moment. It's a great offer to save a lot of money on full software update. You can check out all software updates here on the DP4 software update log.
If you need more information about this offer, please contact us. You can order this update by contacting us, please provide the serial number of your DP4 and we will make everything else.
Diagprog 4 product
Diagprog 4 functions
Reading and erasing diagnostic faults (DTCs) in OBD system.
Engine oil inspection reset.
Km /miles conversion programming.
Language alteration for the dashboard and other modules.
Mileage programming.
Motohours (mth) programming.
Reading and erasing of advanced service history.
Reading and writing EEPROM memory via diagnostic connection (all parameters).
Reading and programming FLASH memory via diagnostic connection (tuning).
Programming of immobilisers, keys and remotes.
Clearing (erasing) accidents.
Programming electronic modules after repair or change.
Easy, fast and safe programming for a broad range of vehicles.
Diagprog 4 supported electronic modules
Engine control unit (ECU).
Anti-lock Braking System pump (ABS).
Immobilizer (anti-theft control, alarm system).
Body Control Unit (BSI, BCM) computer (responsible for windows/mirrors, central locking).
SRS airbag (responsible for airbag control).
Central diagnostic gate (Gateway, ZGW), responsible for diagnostics and new modules configuration.
Tire Pressure Monitor (TPM – module responsible for tire pressure control).