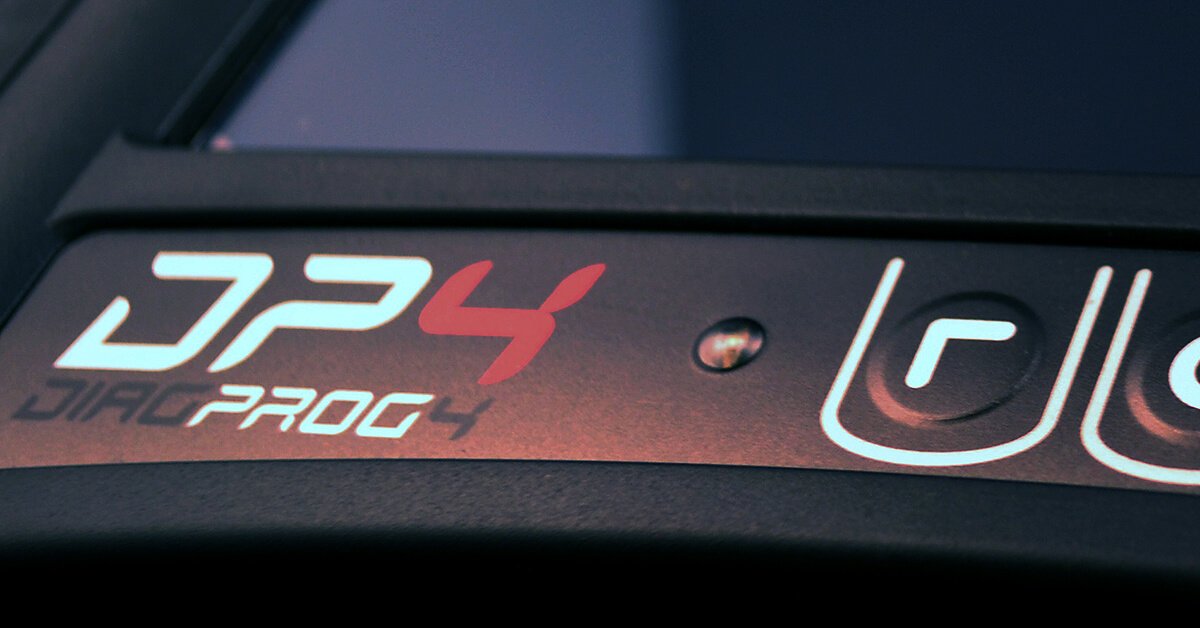 Diagprog 4 software updates released on 2018 May. This list includes premium and free software updates. Also, it includes new software fixes. For more information please contact us directly.
KIA Sportage 2017 with D70F3526 Yazaki Meter – programming via OBDII
Suzuki Swift IV 2017 with D70F3523 – programming via OBDI
Suzuki Maruti 2018 with D70F3524 – programming via OBDII
Mercedes-Benz DELPHI ECM CRD3.7A – programming via OBDII
Mercedes-Benz Citan (W415) – programming via OBDII
DiagProg 4 products
DP4 diagnostic tool designed to support a broad range of vehicles. This tool is a replacement for the discontinued DP3 device. It is capable of reading and erasing OBD DTC codes, reset the engine oil inspections, delete accident data, change the interface language of internal vehicle systems. But its primary function which makes this tool so handy is the capability to test and program car dashboards and odometers for mileage correction. This tool is a real professional tool and must be used only by qualified specialists. Also, you need to keep in mind the laws related to the odometer data correction in your country.