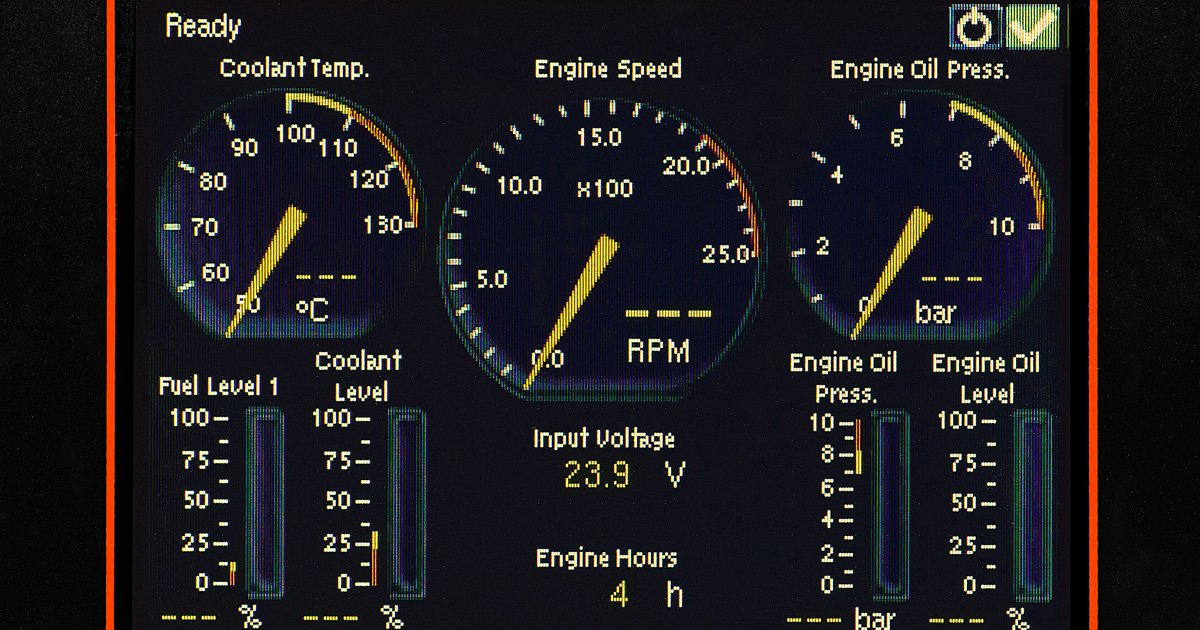 Scania Marine & Industry type cable-adapter is here, and we have it on stock again. This is an essential accessory if you want to be able to connect your Scania VCI2 or Scania VCI3 to the marine type or heavy-duty industrial Scania engine. Scania Marine/Industry type cable-adapter or simply Scania 1862924 cable designed to be compatible only with Scania VCI2 and VCI3, not supported by VCI1. Works as an extension for an OBD2 connector, simply plug or unplug. There's no need for other hardware. However, you need a compatible Scania SDP3 software that supports all those special engines from marine and industry applications.
Availability
We offer Scania 1862924 cable as a single part, in particular, kits of Scania VCI2 and VCI3 and of course as kits of these cables (10, 20 and 50 units per package).
Scania Marine & Industry cable-adapter
If you need diagnostic interfaces, we can offer you a full range of Scania diagnostic adapters, starting with Scania VCI 1, most popular Scania VCI 2, and finally, the newest one in the field Scania VCI 3. Also, we can offer the necessary software solutions like Scania SDP3 (Scania SD2/SP2 for VCI 1), Scania Multi, Scania SOPS Encryption/Decryption software, and more. SDP3 is available in three different modes: 1. High Level used for Scania R, P, G, T, K, N series (buses, trucks) over the 2004 year; 2. Industry & Marine Level used for industrial and marine engines; 3. Internal Level for developers used for Scania R, P, G, T, K, N series (buses, trucks) over the 2004 year. Scania SDP3 2.38.0 fully compatible with VCI2, VCI3 diagnostic tools, and works only on Windows 7 and later versions including Windows 10 (32bit & 64bit support). For more details, please contact us directly.