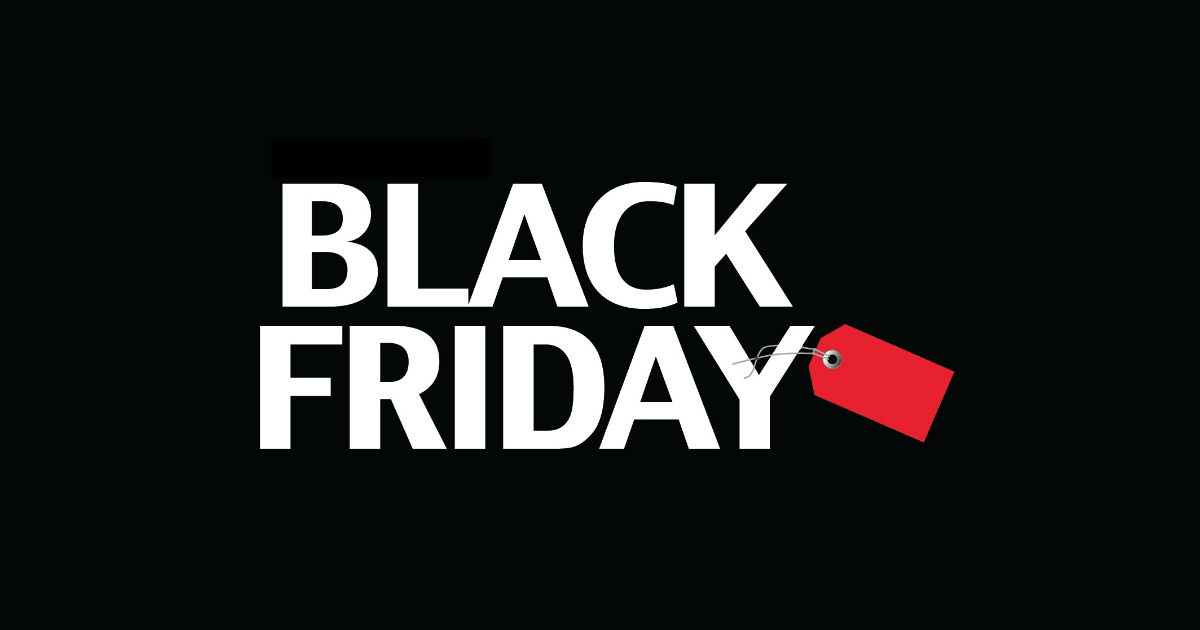 Black Friday is the best time to get the best products for the best price. Our AdBlue emulator product series is not an exception. We have some pretty good news for you. You can buy any AdBlue emulator product with a 10% discount. We're shipping our products worldwide. Those guys who order our products from the European Union or the UK need to remind you about the possibility of getting your purchased items on the next business day. By the way, remember our stock is limited.
To get the Black Friday discount please use the coupon code black10 (coupon code valid only for AdBlue emulator product series, discount will be applied only for AdBlue emulators in carts with mixed products. Only one discount could be applied, several discounts do not sum up).
All our AdBlue Emulators are designed, developed, and manufactured in the EU. We can offer next business day delivery all over the EU territory + the UK and express worldwide shipping. All emulators have a 12-month warranty. If you're not sure which AdBlue Emulator is suitable for your truck, please contact us before making a purchase. We will help you to find the compatible module.
Black Friday deals – AdBlue Emulators
Attention!
NOx emulators are illegal in some countries. You should check your local laws or laws of those countries that you might cross with your vehicle. NOx emulator alters the SCR system, thus makes the vehicle produce higher exhaust gas emissions. EURO 6 and EURO 5 vehicles equipped with NOx emulator device will no longer match those
EURO standards
. Our NOx emulators are designed for countries where environmental rules are less strict, and there are no requirements for vehicles to satisfy EURO 6 or EURO 5 regulations. By purchasing any NOx emulator, you assume full responsibility for the use of the device. It's your personal decision to use an emulator or not. We will not accept any liability for any consequences associated with the usage of NOx emulator devices.