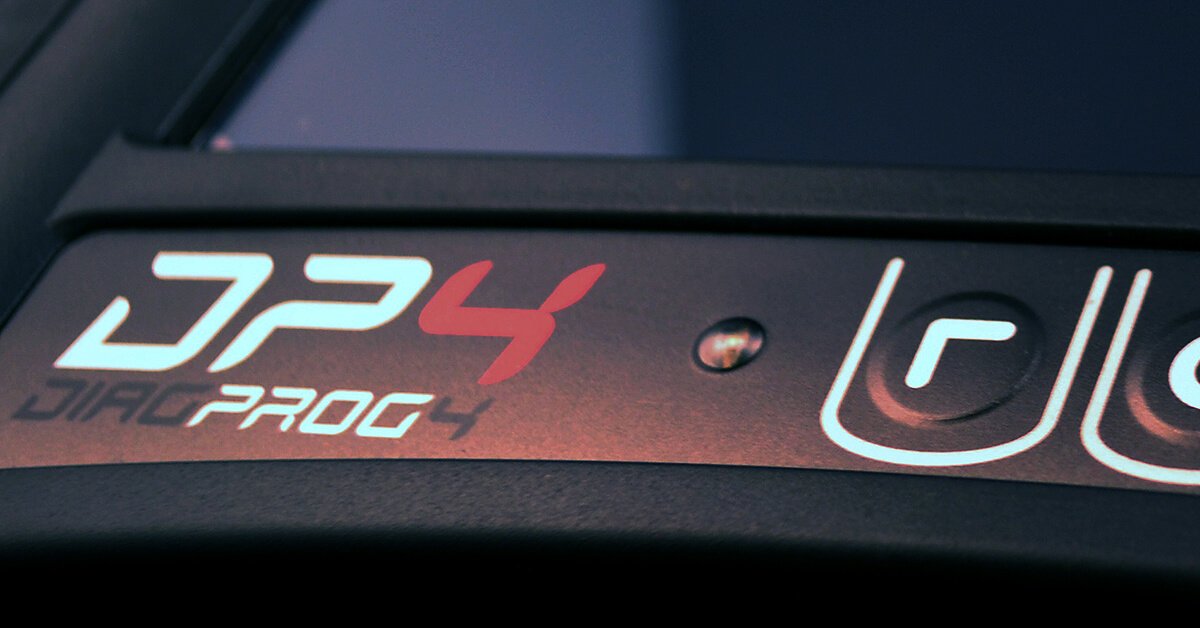 DiagProg 4, as you know, is a highly sophisticated programming device designed to work with various electronic modules of a wide range of vehicles. This tool is capable of hi-end programming operations and mainly used for mileage correction, dashboard programming, and other supported functions.
Many of our customers know that we make promotional sales of DP4 kit or its updates in collaboration with DiagProg 4 manufacturers. And now the time has come, it's time to update your DiagProg 4 to the latest available to this day version for a reasonable price. Yes, the winter sale of DiagProg 4 is ON. It will last from 30.01.2020 to 18.02.2020, and the best thing is the price! You can fully update your DP4 kit just for 3199 EUR.
Note! It doesn't matter which software version you are running now on your DP4. This update will make it fully updated.
Remember, this update is generated individually for every device. Don't forget to provide the serial number of your DP4 device so we could create an update file specifically for your device and see your current hardware kit version.
DiagProg 4 FULL update product
DP 4 functions
Reading and erasing diagnostic faults (DTCs) in OBD system.
Engine oil inspection reset.
Km /miles conversion programming.
Language alteration for the dashboard and other modules.
Mileage programming.
Motohours (mth) programming.
Reading and erasing of advanced service history.
Reading and writing EEPROM memory via diagnostic connection (all parameters).
Reading and programming FLASH memory via diagnostic connection (tuning).
Programming of immobilizers, keys and remotes.
Clearing (erasing) accidents.
Programming electronic modules after repair or change.
Easy, fast and safe programming for a wide range of vehicles.
DP 4 supported modules
Engine control unit (ECU).
Anti-lock Braking System pump (ABS).
Immobilizer (anti – theft control, alarm system).
Body Control Unit (BSI , BCM) computer (responsible for windows/mirrors, central locking).
SRS airbag (responsible for airbag control).
Central diagnostic gate (Gateway, ZGW), responsible for diagnostics and new modules configuration.
Tire Pressure Monitor (TPM – module responsible for tire pressure control).