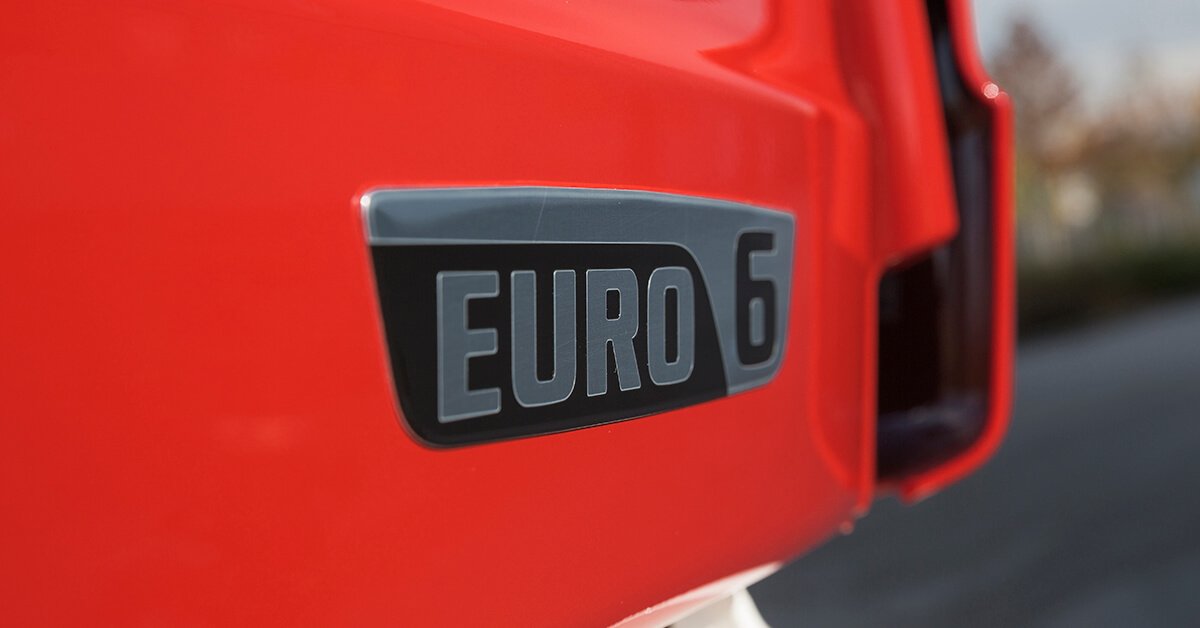 MAN EURO 6 SCR Emulator product get some improvements. But first things first. The main improvement that MAN EURO 6 SCR Emulator now available only with the direct connection adapter. It means that you don't need mess around your truck for hours to connect the emulator. Just plug in and drive, anyway don't forget to read the installation manual because there are several recommended steps to do.
Now you think, wow they added a plug to the kit, and now emulator costs almost as my truck? No, absolutely no. We dropped the price, and it's way cheaper than it was previously without the plug. From now MAN EURO 6 SCR Emulator including the direct connection plug costs only 119 EUR. Yes, only 119 EUR for the EURO 6 emulator.
We have plenty of them in stock so grab one yours because this is the best price on the market for such type of emulator. As always we offer next business day delivery over the European Union and a little bit longer delivery worldwide to any country. All emulators have a twelve-month warranty, developed and manufactured in the EU. For more information contact us, and we will provide all information that you might need.

MAN EURO 6 SCR emulator
Attention! SCR emulators are illegal in some countries. You should check your local laws or laws of those countries that you might cross with your vehicle. SCR emulator alters SCR system thus makes the vehicle to produce higher exhaust gas emissions. EURO 6 and EURO 5 vehicles equipped with SCR emulator device will no longer match those EURO standards. Our SCR emulators designed for countries where environmental rules are less strict, and there are no requirements for vehicles to satisfy EURO 6 or EURO 5 regulations. By purchasing any SCR emulator, you assume full responsibility for the use of the device. It's your personal decision to use an emulator or not. We will not accept any liability for any consequences associated with usage of SCR emulator devices.