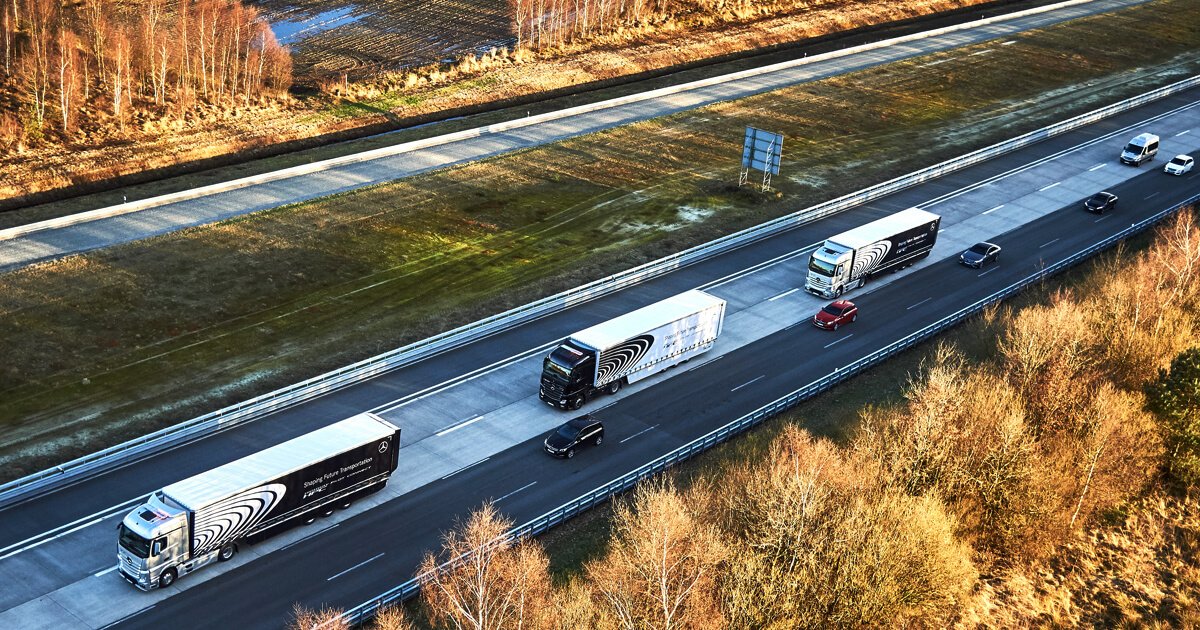 AdBlue Emulator V5 NOx supply was disrupted a few weeks ago, but we restored the stock, and now this product is available in all versions, kits, and quantities. Today we're actively shipping all pre-orders of AdBlue Emulator V5 NOx, new orders made from today will be shipped immediately with the next business day delivery over the EU and 1-3 days worldwide.
A small reminder, AdBlue Emulator V5 NOx is compatible only with specific EURO5 vehicles. Please read the product description and, if necessary, contact us for more information before purchasing emulators if you're not sure about the compatibility with your car. It was developed and manufactured in the EU, and a 12-month warranty covers all modules.
AdBlue Emulator V5 NOx is designed to support trucks made by DAF, FORD, Iveco, MAN, Mercedes-Benz (only Bosch ECU), Renault, Scania, and Volvo. This is the most popular product from our AdBlue emulator product range. Easy to install, reliable, and cheap. It's reprogrammable, so you can change supported truck make when you need .
AdBlue Emulator V5 NOx installation manuals
Possible accessories
Scania users, remember we offer an adapter-cable for the V5 emulator to make the installation process easy. Scania adapter-cable sold as a separate item.
AdBlue Emulator V5 NOx products
Attention!
SCR emulators are illegal in some countries. You should check the local laws or laws of those countries that you might cross with your vehicle. SCR emulator alters the SCR system, thus making the vehicle produce higher exhaust gas emissions. EURO 6 and EURO 5 vehicles equipped with SCR emulator device will no longer match those
EURO standards
. Our SCR emulators are designed for countries where environmental rules are less strict, and there are no requirements for vehicles to satisfy EURO 6 or EURO 5 regulations. By purchasing any SCR emulator, you assume full responsibility for using the device. It's your personal decision to use an emulator or not. We will not accept any liability for any consequences associated with the usage of SCR emulator devices.