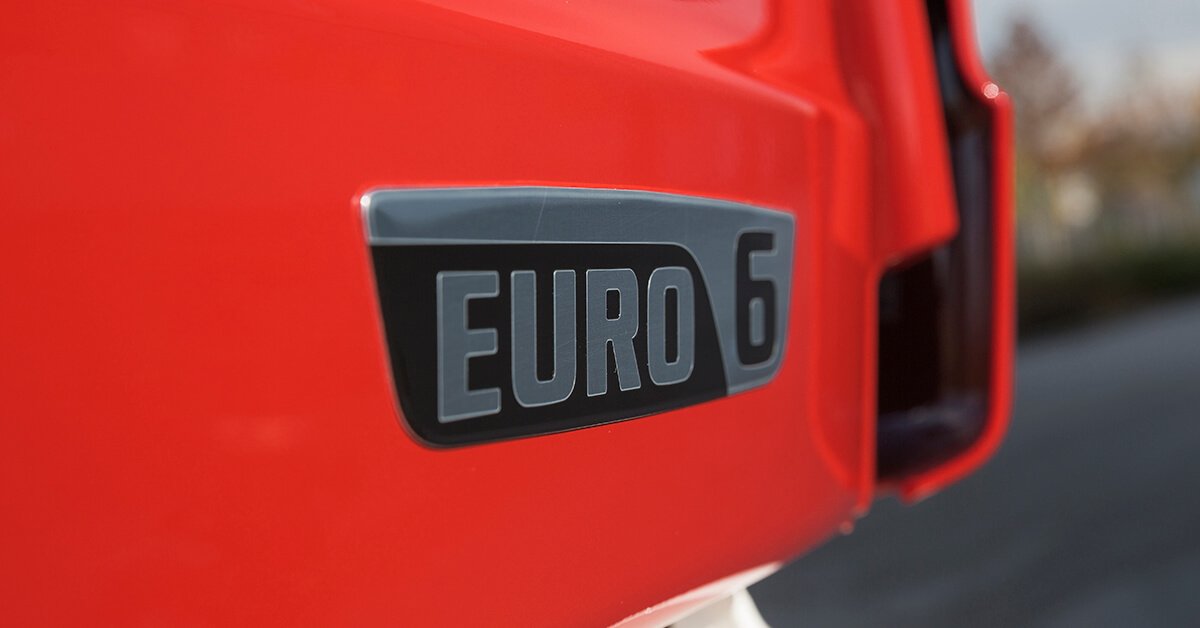 Demand for EURO 6 AdBlue emulator devices is rapidly increasing and it allowed us to change the price tag for these products. At this moment we can offer four types of EURO 6 Adblue emulator devices. They are compatible with EURO 6 trucks made by DAF, MAN (TGS Emitec), Volvo and Scania. These emulators are programmable and you can fine tune them before installation (in some cases you need to program emulator by writing truck VIN code to the emulator for full compatibility). Every EURO 6 emulator comes with a programmer so there is no need to buy it separately. Also, it comes with cables necessary for emulator connection to the truck. Please keep in mind that EURO 6 AdBlue emulator devices are made to be compatible only with supported EURO 6 trucks. It's impossible to use them on EURO 5 or older trucks.
EURO 6 AdBlue emulator compatibility
DAF (EURO 6)
MAN TGS Emitec (EURO 6)
Volvo (EURO 6)
Scania (EURO 6)
EURO 6 AdBlue emulators
Attention! AdBlue emulators are illegal in some countries. You should check your local laws or laws of those countries that you might cross with your vehicle. AdBlue emulator alters SCR system thus makes the vehicle to produce higher exhaust gas emissions. EURO 6 and EURO 5 vehicles equipped with AdBlue emulator device will no longer match those EURO standards. Our AdBlue emulators designed for countries where environmental rules are less strict, and there are no requirements for vehicles to satisfy EURO 6 or EURO 5 regulations. By purchasing any AdBlue emulator, you assume full responsibility for the use of the device. It's your personal decision to use an emulator or not. We will not accept any liability for any consequences associated with usage of AdBlue emulator devices.