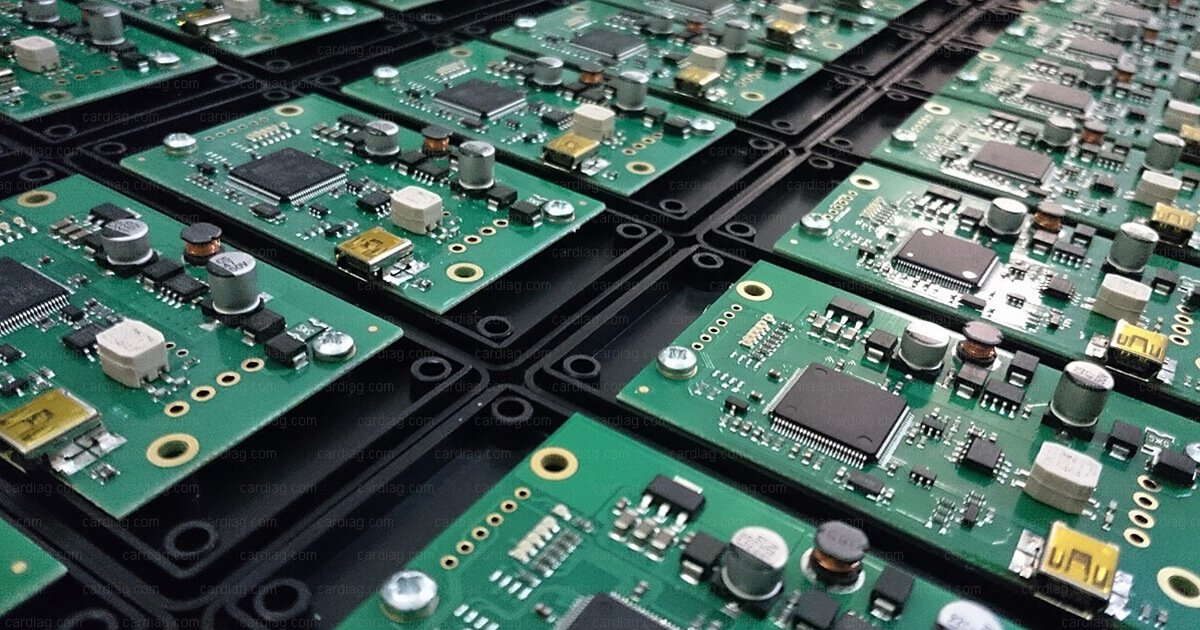 SCR V4 Emulator still holds the title of the most popular product of our whole product range. These emulators proved their quality and capabilities for several years. We have restored our stock of these emulators. All preorders will be shipped in the upcoming days. V4 Adblue emulators are now available in all kits (from a single unit to 100 unit kits). V4 was developed in the EU, has a 12-month warranty, and is shipped worldwide.
SCR Emulator V4 NOx allows you to override SCR system and NOx sensor on EURO 4, EURO 5 trucks made by Volvo, Iveco, MAN, Renault (DXi / Magnum), DAF XF, and DAF LF with Grundfos. This version of the SCR emulator was developed according to customer requests and previously scheduled improvements. Like all previous SCR emulators, this version overrides SCR (Selective Catalytic Reduction) system completely.
Also, it replaces NOx (nitrous oxide) sensor to avoid any related system malfunctions (engine management system or gearbox management system). In this way, SCR Emulator V4 NOx cuts off DEF consumption safely so your truck will not lose any horsepower or torque, and there will be no DTC (Diagnostic Trouble Code) errors in the OBD (On-board diagnostics) system of the vehicle or limp mode activation on engine or gearbox management systems. SCR Emulator V4 NOx is a CAN (Controller Area Network) based device to install easily (we will provide universal instructions truck type). We offer an emulator version for Volvo trucks with standard SCR connectors, disconnect the original SCR system connector, and connect SCR Emulator V4 NOx, easiest installation.
AdBlue Emulator V4
Attention!
NOx emulators are illegal in some countries. You should check your local laws or laws of those countries that you might cross with your vehicle. NOx emulator alters the SCR system, thus makes the vehicle produce higher exhaust gas emissions. EURO 6 and EURO 5 vehicles equipped with NOx emulator device will no longer match those
EURO standards
. Our NOx emulators are designed for countries where environmental rules are less strict, and there are no requirements for vehicles to satisfy EURO 6 or EURO 5 regulations. By purchasing any NOx emulator, you assume full responsibility for the use of the device. It's your personal decision to use an emulator or not. We will not accept any liability for any consequences associated with the usage of NOx emulator devices.