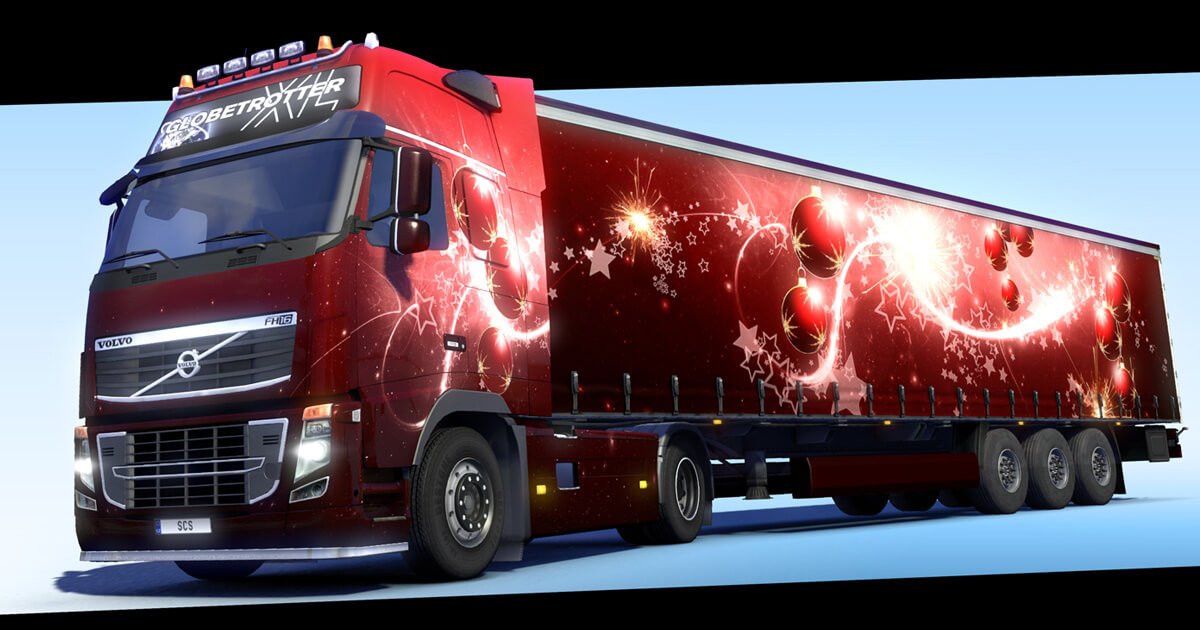 Volvo-Renault EURO 6 V3 emulators are now the top sellers, and we thought its time to make the bulk kits of this emulator type available. So, from now you can buy Volvo-Renault EURO 6 V3 emulators in bulk kits of ten units. This is the latest and most advanced version of EURO 6 emulators available on the market for Volvo and Renault trucks. There are no more compatibility issues with vehicles equipped with a retarder system. V3 emulator supports both types of trucks, with and without retarder system. Emulators developed and manufactured in the European Union. We are shipping all our products worldwide with a next business day delivery option to any EU country. Twelve-month warranty, documentation and easy installation.
Also today we started to offer a brand new Scania SDP3 version 2.38.0 (USB HASP key) separately and in kits with Scania VCI2 and Scania VCI3 diagnostic tools. Moreover, we offer upgrades from older SDP3 versions to the latest version (if your USB HASP key is compatible). Keep in mind that SDP3 allows you to use SDP3 in three modes (1. High Level used for Scania R, P, G, T, K, N series (buses, trucks) over the 2004 year; 2. Industry & Marine Level used for industrial and marine engines; 3. Internal Level for developers used for Scania R, P, G, T, K, N series (buses, trucks) over the 2004 year. Scania SDP3 2.38.0 fully compatible with VCI2, VCI3 diagnostic tools and works only on Windows 7 or newer Windows versions.
After all, we want to congratulate you on the upcoming holidays and wish you the best and most productive next year. Thank you for being here with us this year.
Volvo – Renault V3 emulators and SDP3 related products
Attention! NOx emulators are illegal in some countries. You should check your local laws or laws of those countries that you might cross with your vehicle. NOx emulator alters SCR system thus makes the vehicle to produce higher exhaust gas emissions. EURO 6 and EURO 5 vehicles equipped with NOx emulator device will no longer match those EURO standards. Our NOx emulators designed for countries where environmental rules are less strict, and there are no requirements for vehicles to satisfy EURO 6 or EURO 5 regulations. By purchasing any NOx emulator, you assume full responsibility for the use of the device. It's your personal decision to use an emulator or not. We will not accept any liability for any consequences associated with usage of NOx emulator devices.