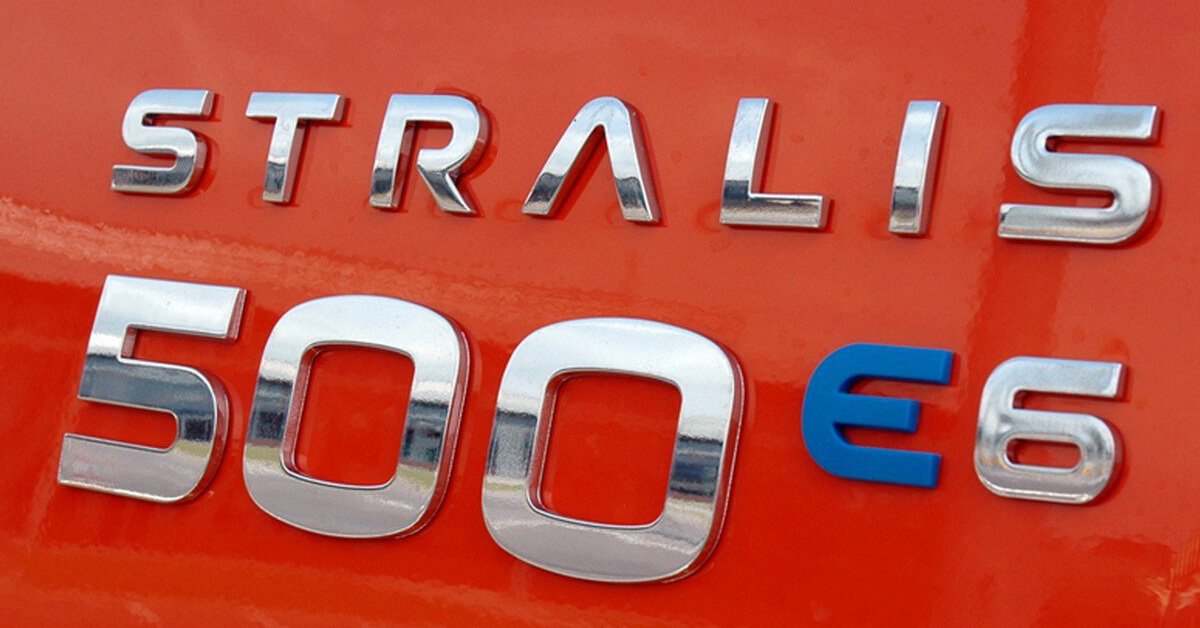 AdBlue emulators for EURO 6 trucks becoming more and more popular. In order to maintain the leading position in the AdBlue emulators distribution and manufacturing areas, we decided to drop prices on a whole range of EURO 6 AdBlue emulators product line. Today we adjusted prices and you can order any EURO 6 emulator just for 699 EUR per unit. Due to limited production capabilities, there are no options like EURO 6 emulator kits with 10, 20 or even 50 units, so if you really need more than few of them please contact us directly and we will talk about the better price for larger orders.
Also, we want to remind you what types of EURO 6 emulators do we have in our product range. So at this moment, we can offer EURO 6 AdBlue Emulator devices compatible with DAF, Iveco (Eurocargo and Stralis), MAN TGS Emitec, Scania and Volvo trucks with EURO 6 emission control system. Emulators are safe to use, there is no need for any special programming, but we recommend to check your truck with the diagnostic tool before and after installation of emulator just to make sure that there were no DTC errors before and after installation. All AdBlue Emulator EURO 6 products are made in Europe, shipped from Europe (next day delivery over EU via DHL Express shipping) and covered with 12-month warranty. We will provide all necessary documentation and installation instructions.
AdBlue Emulator EURO 6 support list
DAF (EURO 6)
Iveco Eurocargo (EURO 6)
Iveco Stralis (EURO 6)
MAN TGS Emitec (EURO 6)
Scania (EURO 6)
Volvo (EURO 6)
AdBlue Emulator EURO 6 products
Attention! AdBlue emulators are illegal in some countries. You should check your local laws or laws of those countries that you might cross with your vehicle. AdBlue emulator alters SCR system thus makes the vehicle to produce higher exhaust gas emissions. EURO 6 and EURO 5 vehicles equipped with AdBlue emulator device will no longer match those EURO standards. Our AdBlue emulators designed for countries where environmental rules are less strict, and there are no requirements for vehicles to satisfy EURO 6 or EURO 5 regulations. By purchasing any AdBlue emulator, you assume full responsibility for the use of the device. It's your personal decision to use an emulator or not. We will not accept any liability for any consequences associated with usage of AdBlue emulator devices.