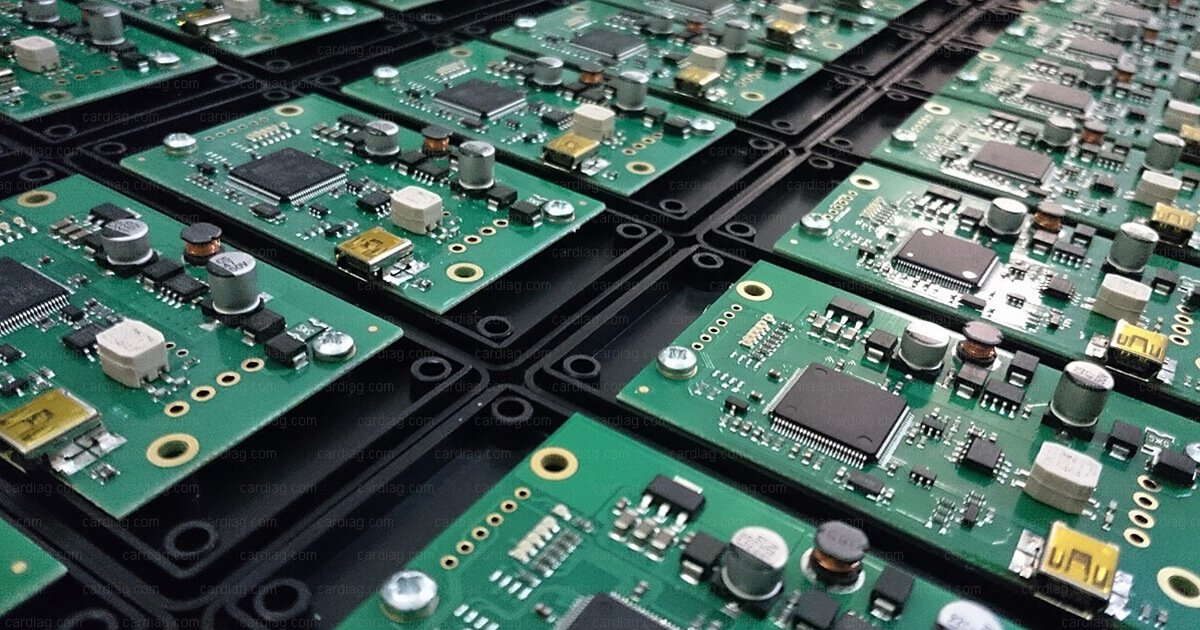 AdBlue Emulator V5 is now again on stock and we can offer it in large quantities. All large pre-orders will be shipped within two business days and there will be no shipping delay for all new orders. All kits of AdBlue Emulator V5 available (10, 20, 50 and 100 units per kit). Just to remind you, this emulator is designed for EURO 5 vehicles made by DAF, Iveco, MAN, Mercedes-Benz, Renault, Volvo and FORD.
Emulator features
SCR Emulator V4 NOx emulates SCR system completely;
Emulates DEF fluid level sensor;
Emulates DEF fluid temperature sensor;
Emulates NOX sensor;
Emulates exhaust temperature sensor;
Emulates NOX sensor;
There will be no engine power loss;
No diagnostic errors at all on SCR module;
User friendly (easy to install and uninstall);
Saves your money, equipment and time;
Installation manuals
AdBlue Emulator V5 related products
Attention! SCR emulators are illegal in some countries. You should check your local laws or laws of those countries that you might cross with your vehicle. SCR emulator alters SCR system thus makes the vehicle to produce higher exhaust gas emissions. EURO 6 and EURO 5 vehicles equipped with SCR emulator device will no longer match those EURO standards. Our SCR emulators designed for countries where environmental rules are less strict, and there are no requirements for vehicles to satisfy EURO 6 or EURO 5 regulations. By purchasing any SCR emulator, you assume full responsibility for the use of the device. It's your personal decision to use an emulator or not. We will not accept any liability for any consequences associated with usage of SCR emulator devices.