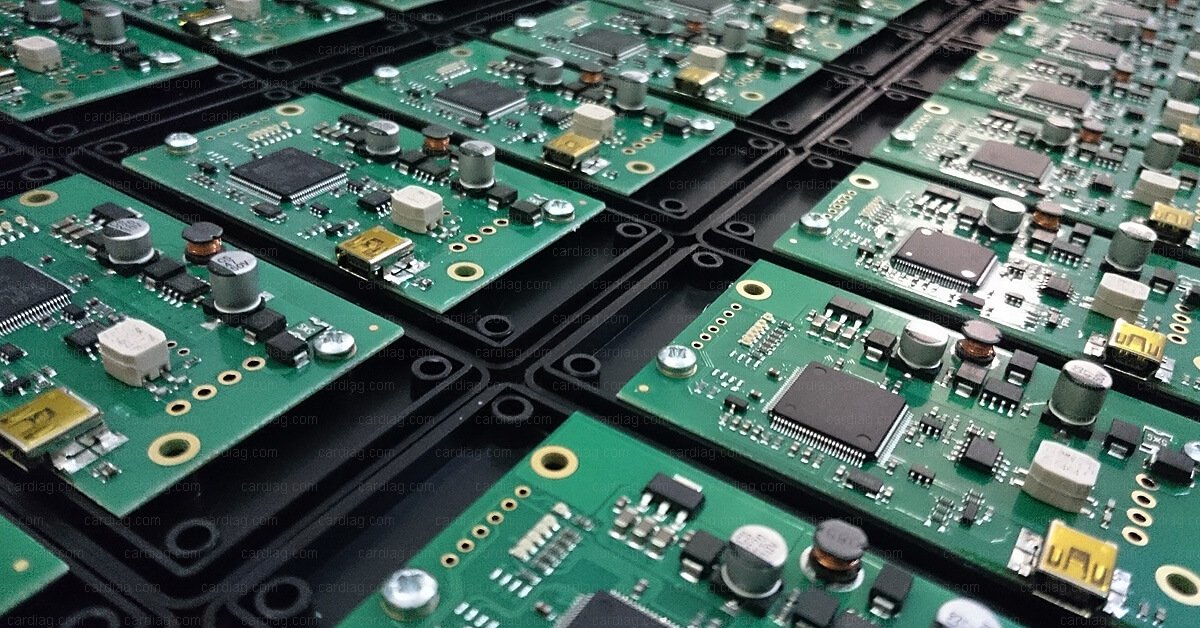 AdBlue Emulator price update for V4 and V5 emulator range. Again, we are proving that we have emulators with a best price/performance on the market. Our emulators are developed and made in EU, also we offer next day shipping across whole EU (shipping time outside EU depends on how far you are from EU) by DHL Express shipping. All emulators have one year warranty.
AdBlue Emulator V4 NOx is designed to support trucks made by DAF, Iveco, MAN, Renault, Scania, Volvo. This device has one unique feature, it supports DAF LF truck series. It is the only one DAF LF AdBlue emulator on the market, there are no alternatives for this product. Another one good feature of this product that it could be installed on Volvo trucks directly to the SCR system socket if you'll order the version with original Volvo connector. Moreover, this emulator can be re-programmed with V4 Programmer device, you can change some of the emulation parameters, enter VIN code of the truck for better compatibility with several trucks and more.
AdBlue Emulator V5 NOx is designed to support trucks made by DAF, FORD, Iveco, MAN, Mercedes-Benz, Renault, Scania, and Volvo. This is the most popular product from our AdBlue emulator product range. Easy to install, reliable and cheap. It's reprogrammable, so you can change supported truck make at any time you need. There is no way to edit emulation parameters like on V4 emulators.
AdBlue Emulator price update on these products
Other AdBlue Emulator products
Attention! AdBlue emulators are illegal in some countries. You should check your local laws or laws of those countries that you might cross with your vehicle. AdBlue emulator alters SCR system thus makes the vehicle to produce higher exhaust gas emissions. EURO 6 and EURO 5 vehicles equipped with AdBlue emulator device will no longer match those EURO standards. Our AdBlue emulators designed for countries where environmental rules are less strict, and there are no requirements for vehicles to satisfy EURO 6 or EURO 5 regulations. By purchasing any AdBlue emulator, you assume full responsibility for the use of the device. It's your personal decision to use an emulator or not. We will not accept any liability for any consequences associated with usage of AdBlue emulator devices.